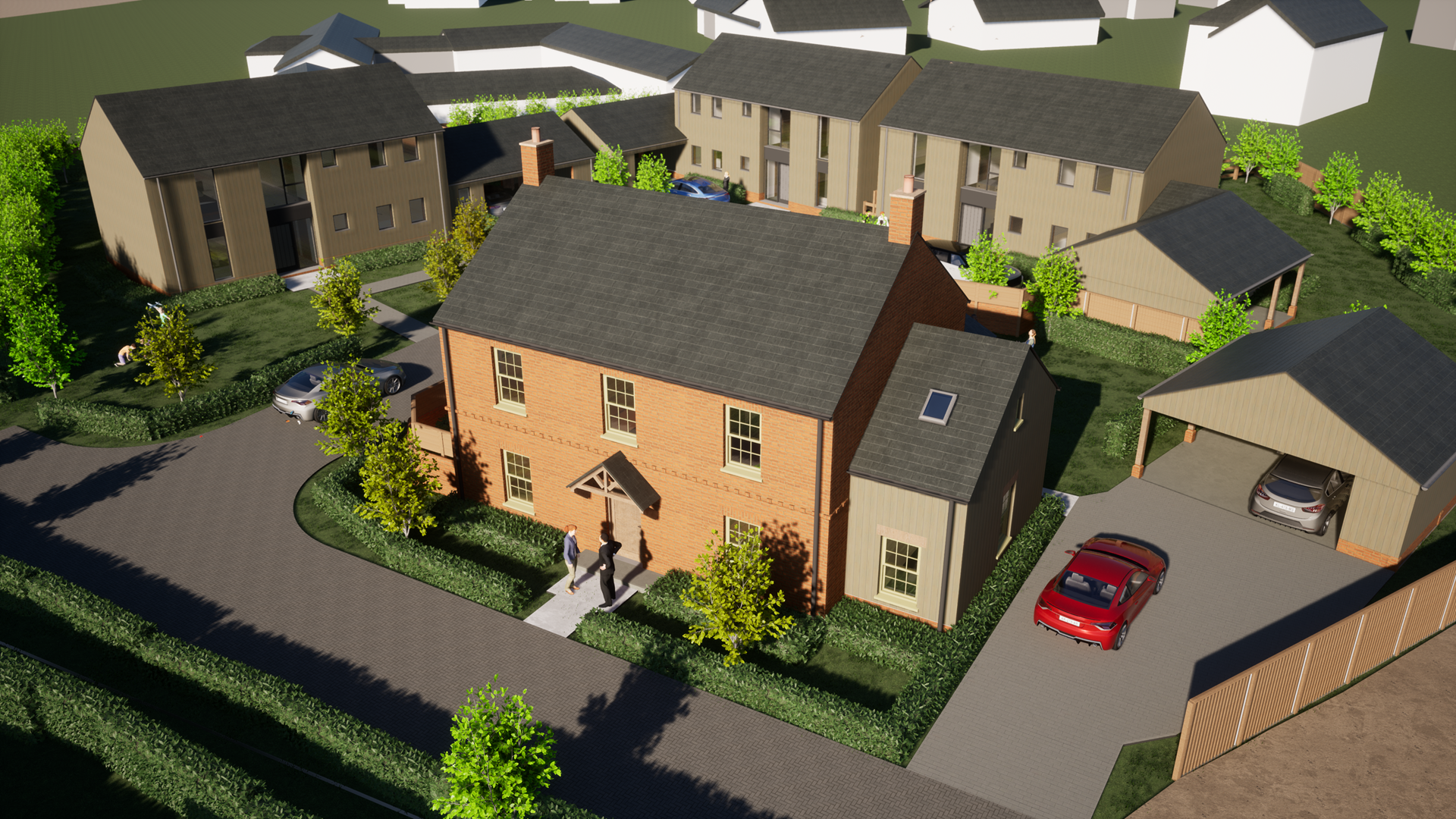 Planning permission for new homes given green light
Fri 17 Feb 2023
News
Architecture & Planning
Our Architecture and Planning team in St Neots has successfully secured planning permission for new homes to be built on land currently occupied by redundant agricultural buildings.
Lydia Pravin, Senior Associate and a Chartered Town Planner - MRTPI, acting on behalf of the landowner, worked with Alex Darby, Senior Associate and a Chartered Architect - RIBA, to secure planning permission from Huntingdonshire District Council.
Four new dwellings can be built following the demolition of agricultural buildings at the rear of Rookery Cottages, Stow Longa, Cambridgeshire.
Our team demonstrated to the council that the proposed development would lead to a clear and substantial enhancement of the immediate setting.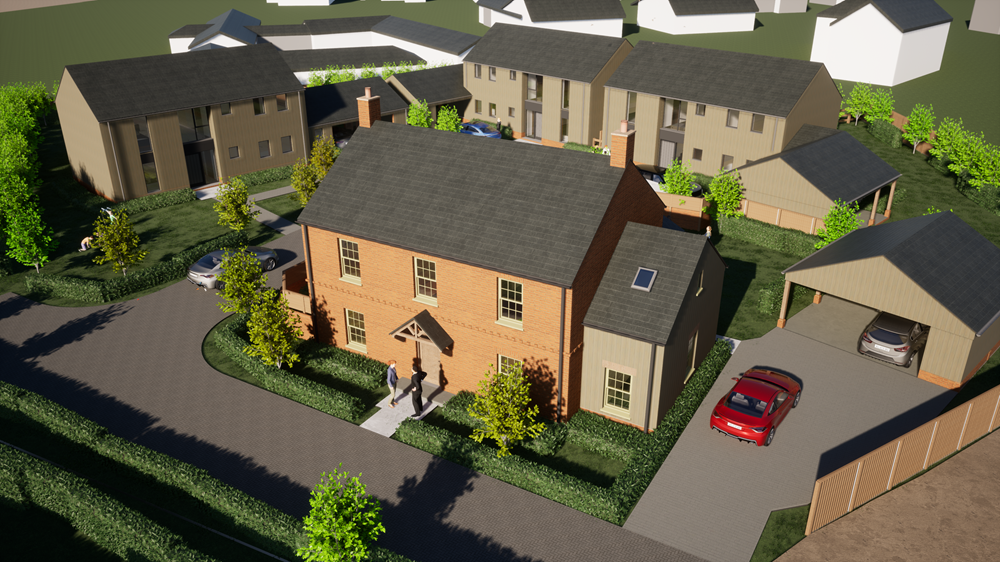 If you have any buildings and/or land or are considering a development project and need our team's advice, please contact Lydia Pravin on 01480 479079 or Alex Darby on 01480 598871.
Keep updated
Keep up-to-date with our latest news and updates. Sign up below and we'll add you to our mailing list.