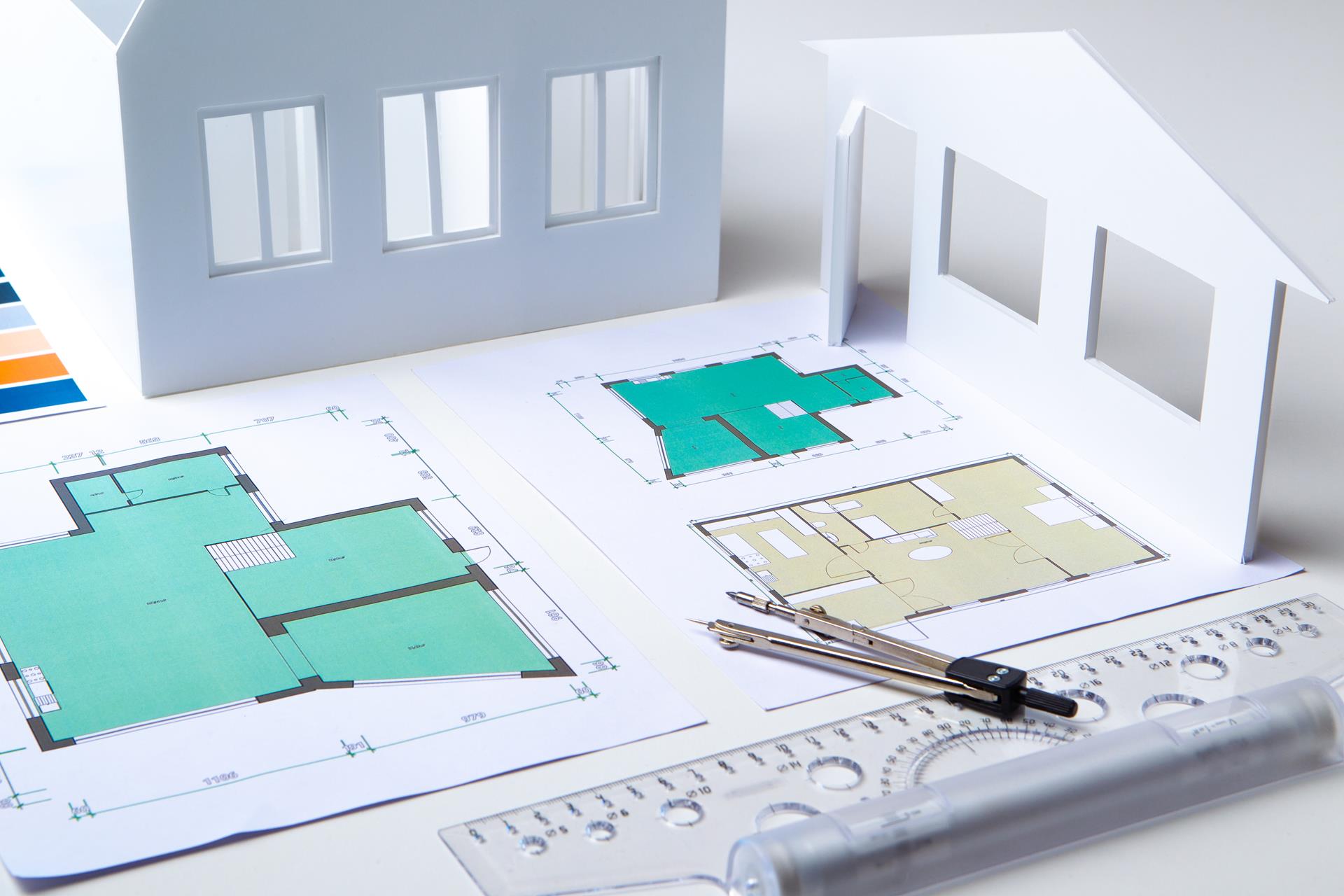 Plans for new home in garden gets go-ahead after appeal success
Tue 10 Jan 2023
News
Architecture & Planning
Our team in St Neots successfully achieved planning permission for the building of a new home in a garden in Cambridgeshire after initial refusal by the local council.
Acting on behalf of the landowner, our experts secured planning on appeal for the new home to be built after Huntingdonshire District Council had refused it in December 2021.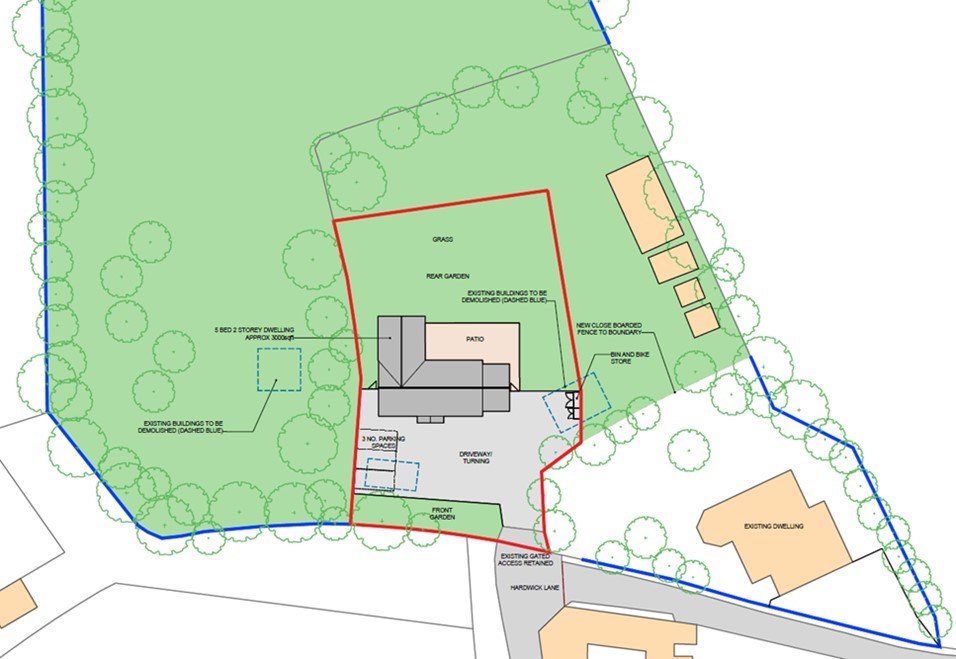 The council had refused outline planning for the home to be built on land used as a secondary garden and additional parking in Hardwick Lane, Buckden.
Our Planners have expertise and experience in planning appeals and as a result of the work undertaken by our team in St Neots, the new home in Buckden has now got planning to go ahead.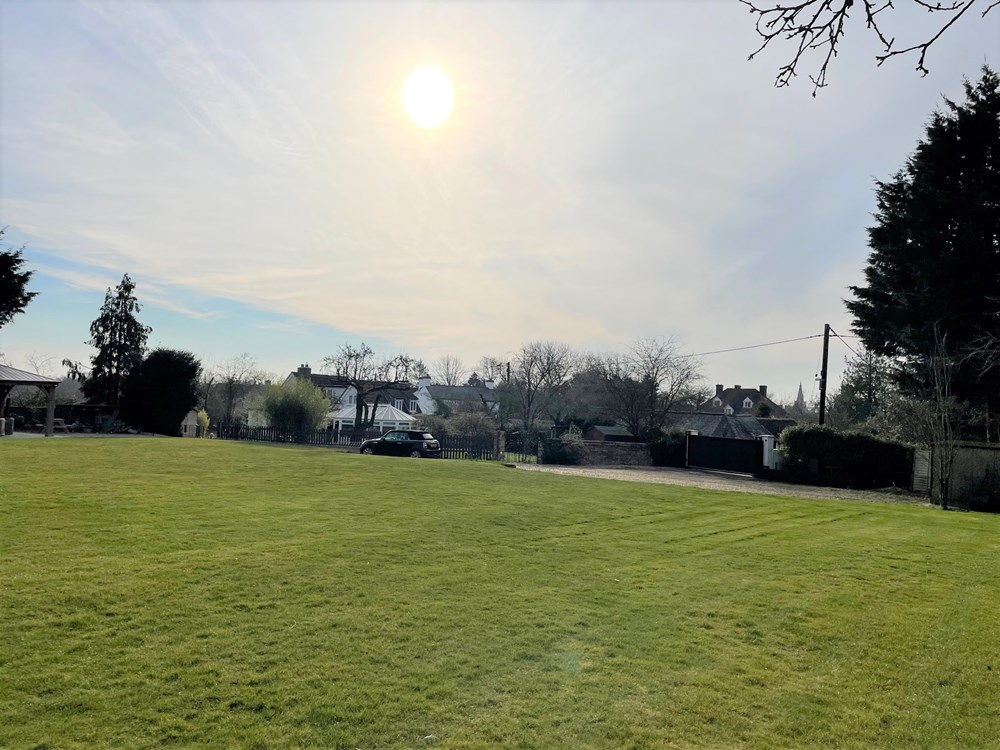 Simon Tindle, Planner, St Neots, said: "This is a good success for our Planning department, achieving an overturning of the original refusal of planning permission, which is great news for our client.
"Not all planning applications result in a positive decision. Our teams of Planning experts support clients who want planning refusals overturned.
"We take an honest and pragmatic approach to taking an appeal forward so if you would like to discuss your project with us or a planning issue, please do contact us."
For more information you can contact Simon Tindle in St Neots on 01480 479078. 
Keep updated
Keep up-to-date with our latest news and updates. Sign up below and we'll add you to our mailing list.