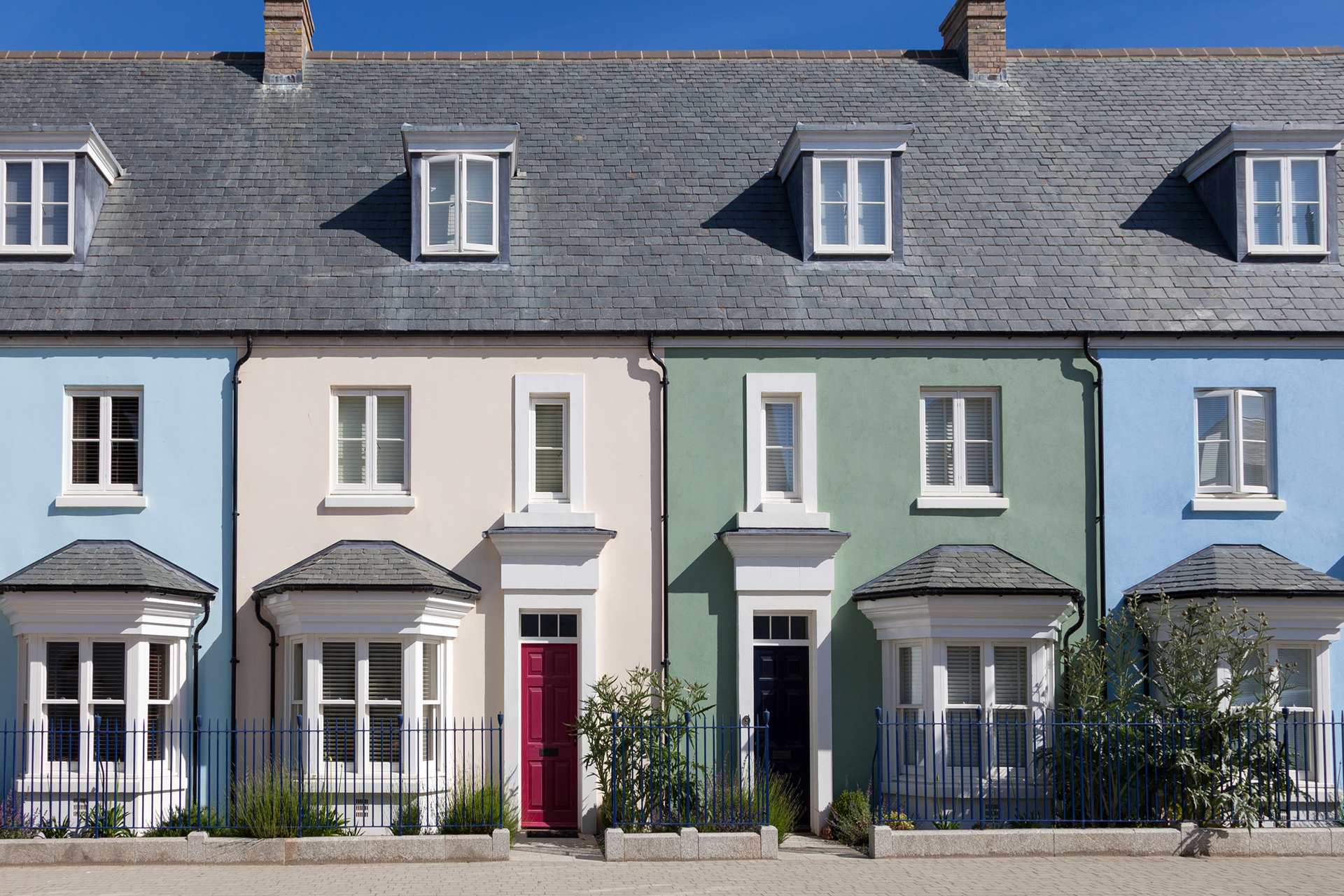 Property & estate management
Residential property needs careful management to ensure it is maintained and rental income is maximised, all whilst complying with the increasing amount of legislation.
We can advise on the relevant legal and safety regulations, the suitability of a property for the rental market and the open market rental valuation. We can assist you in finding a tenant by advertising the property, taking up references and preparing an inventory and tenancy agreement. We deal with tenant check-ins and handle the relevant deposit.
Thereafter, we can collect rent and deal with day-to-day property management or advise on specific issues such as rent reviews and legislation changes on a consultancy basis.
We also give strategic advice on Residential portfolios. Our team can review your portfolio to identify opportunities to add income or capital value, to streamline, rationalise or to release value to ensure your portfolio is working efficiently and effectively towards your objectives.