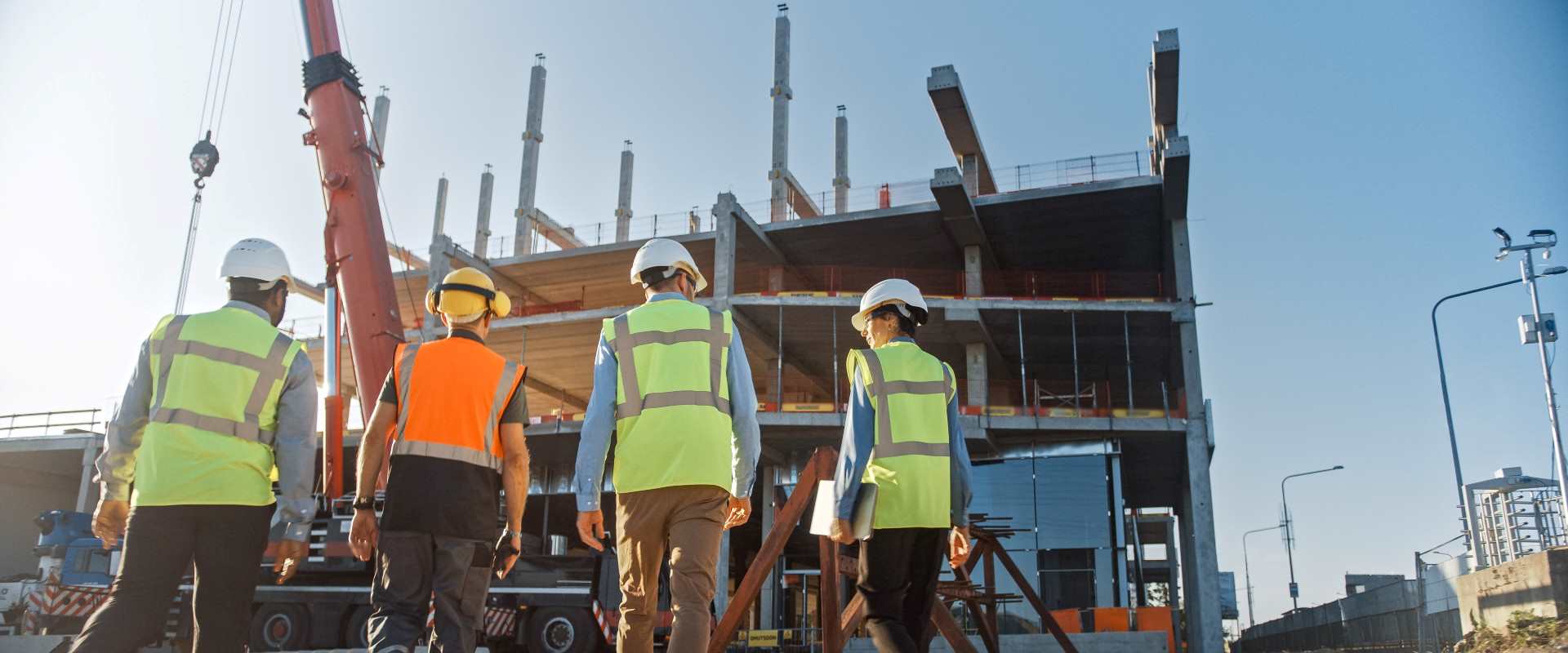 Residential development
Brown&Co's commercial and residential development team offers expert advice for property owners of all types of land. We support those looking to realise value through development, redevelopment or change use, from projects for individual landowners and smaller developers for single plots, barn conversions and small schemes to delivery of major strategic development and urban expansion.
Brown&Co is highly active in the market, dealing with all aspects of development and land on a daily basis. We provide advice to our clients that brings land forward in the right way to generate maximum value and achieve key objectives.
Our in-house professional teams comprise architects, planners and civil engineers who work together to provide comprehensive development services.
These include and cover:
Development land valuation and appraisal
Advice on housing/unit mix and scheme options to maximise land values
Specialist support on complex and problematic sites
Promotion and option agreements, or self-promotion
Land assembly and landowner agreements
Overage negotiations
Greenfield site and brownfield regeneration projects
Affordable housing
Ransom strips, rights of way, restrictive covenants and site constraints
Community Infrastructure Levy (including exemptions) and Vacant Building Credit
Marketing, selling and acquiring land
New homes advice and sales
Architectural design and planning
Red book valuations
Brown&Co's expertise and activity in the market enables us to provide relevant advice throughout the entire process - from the initial client enquiry, advising on options and promoting a site through to the sale of the land or completed housing development.
Key contacts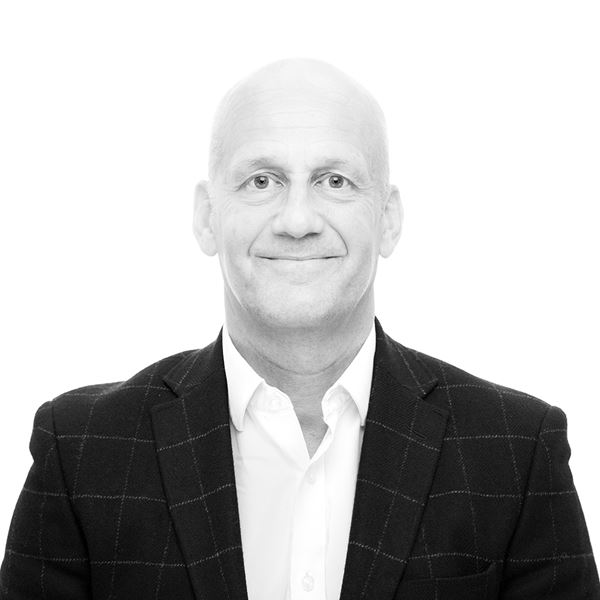 Partner, Residential
Retford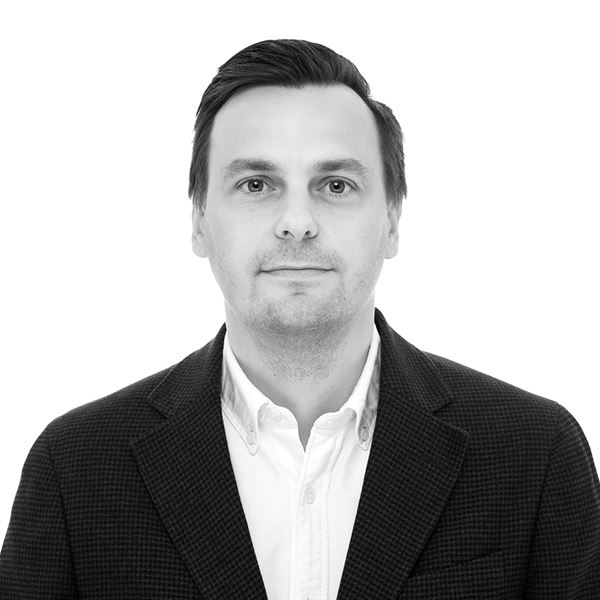 Partner - Head of Residential
Holt