Brown&Co at the Midlands Machinery Show
16 Nov 2022 - 17 Nov 2022
Event
Machinery auctions
Rural land & property
Agricultural business consultancy
The Midlands Machinery show is taking place on 16-17th November at the Newark Showground Lincoln Road, Nottinghamshire NG24 2NY.
The show will be open from 8am until 4pm on both days and there will be plenty of opportunities for visitors to see the latest and top of the range machinery available to the market.
Members of our Machinery Auctions team are on hand at our stand (Number 12) in the Stanley Sheldon Hall. Come along and chat to our team, to find out the ways Brown&Co can help with your business.
To book a ticket or find out more information, please visit: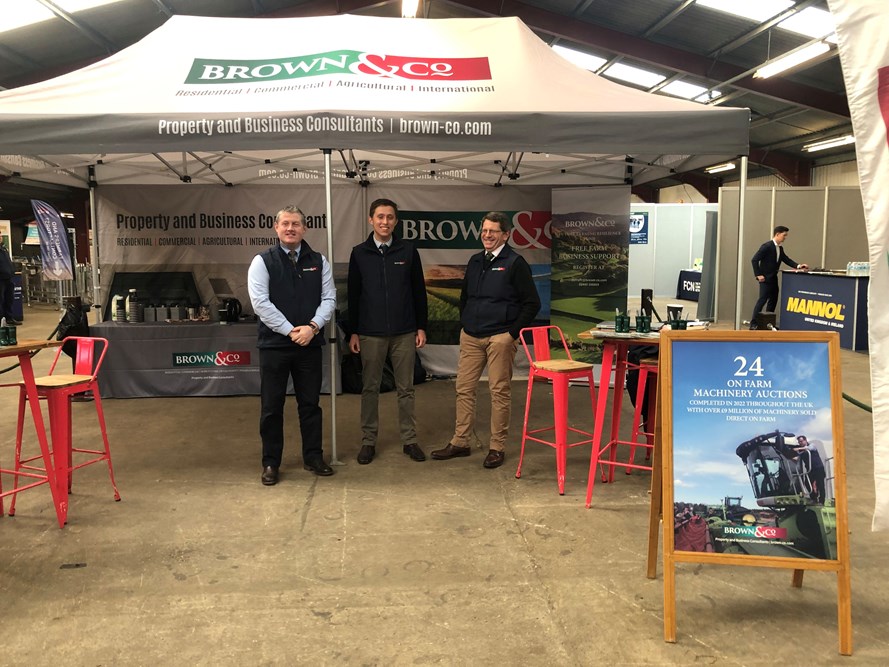 Keep updated
Keep up-to-date with our latest news and updates. Sign up below and we'll add you to our mailing list.