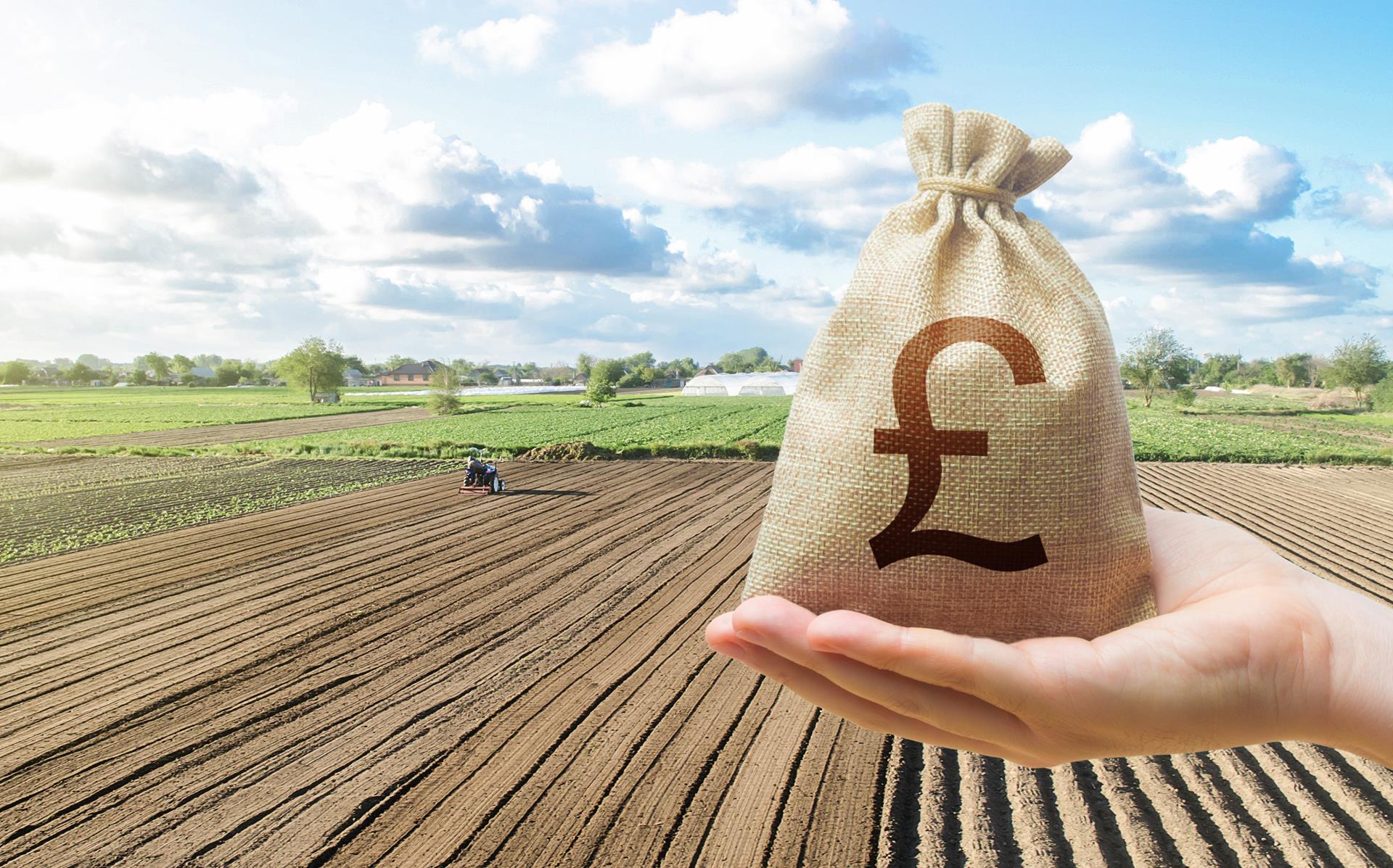 FFRF Scale up Phase Finance, Technology & Collaborations Webinar
Wed 19 Oct 2022
Event
Agricultural business consultancy
Rural land & property
Brown&Co are pleased to share the Finance, Technology & Collaborations Webinar, hosted by Greg Beeton, Brown&Co FFRF lead with guests, Brown&Co Managing Partner, Charles Whitaker & Agri-Business Consultant Divisional Partner, Chris Sheldon, on Wednesday 19th October 2022.
This is the second webinar of the series, following on from the Launch Webinar which can be found as a recording on the website (link). We hope you find this a useful source of information focusing on the extensive range of what Brown&Co are offering as FREE 'On Farm' support funded by DEFRA.

We were pleased to have another great attendance and with lots of favourable questions & answers and positive feedback. 
 
Our next webinar is on Tuesday 1st November 2022 at 6pm where our focus will be Green House Gas Footprinting, Natural Capital & Carbon.
Keep updated
Keep up-to-date with our latest news and updates. Sign up below and we'll add you to our mailing list.