Autumn Rural Update Issue 4: Future-proofing your business - What options are available?
Thu 24 Nov 2022
Insights
Rural land & property
Agricultural business consultancy
Development
Architecture & Planning
You may have seen our recent updates on our Defra Future Farming Resilience Fund (FFRF) programme. With a change to farming subsidies coming to the UK, there are different ways you can evolve your business to maintain and boost its profitability.

Read the final issue in our update series to discover how the FFRF can help you and your business. The issue also looks at development opportunities that may exist for improving profits, from planning on redundant farm buildings to diversification into business or tourism opportunities. We also look at the changes to succession rights for tenant farmers so that you can act ahead of the new rules coming in September 2024.
Autumn Rural Update | Issue 4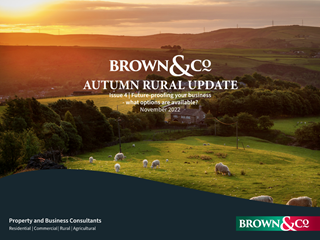 Defra Future Farming Resilience Fund - Is it right for you?
Brown&Co have been awarded Defra funding to provide targeted advice to farm businesses until March 2025, using professional expertise from all divisions of our Firm.
The funding allows us to provide free on farm support to businesses located throughout England who are registered to the scheme, either in the form of a high-level business review, or via one of six focused business interventions:
Supporting businesses to manage the present and plan for change through applying budgeting and business planning tools.
Supporting technology adoption and grant access, benchmarking performance and facilitating collaborations to reduce costs and increase efficiency.
Identifying land or property that could generate new income or capital injections. Offering support and opinion to progress change.
Assessing land based natural capital assets, identifying potential for enhancement and securing new income streams. Understanding how woodland, water and biodiversity can generate income as part of producing an environmental strategy for the business.
Supporting tenants to deliver new diversifications, plan for land expansion or land reduction, work effectively with landlords and plan for succession.
Supporting farmers to produce a Greenhouse gas (GHG) baseline and action plan to reduce GHG emissions and position for carbon income streams.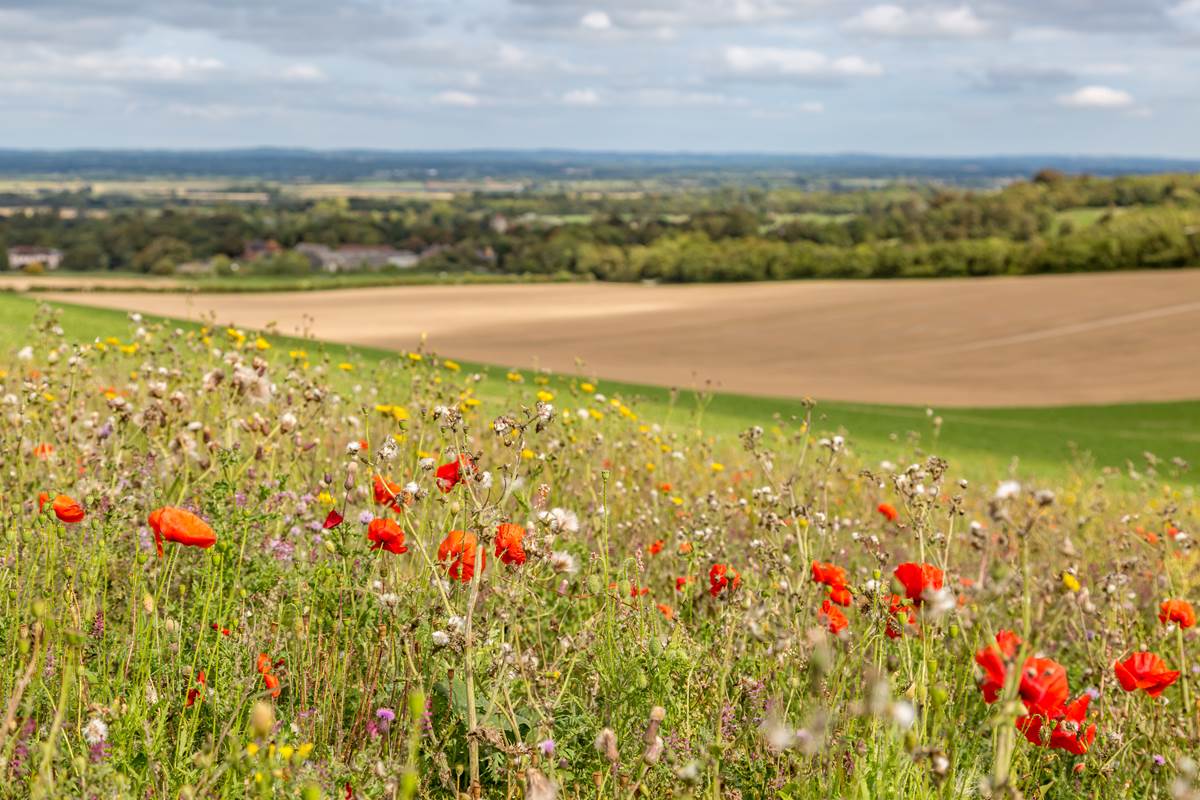 British agriculture is experiencing its biggest change for generations - Greg Beeton
Between now and 2027, the government is reducing and then ending Basic Payment Scheme direct payments, supporting farmers instead to improve the environment and animal health and welfare, and reduce carbon emissions.
Coupled with soaring input prices, market instability and changing weather patterns, there are many challenges for farm businesses to navigate.
But the outlook for British farming is promising and new opportunities lie ahead which farmers can capitalise on if they start planning for the future now.
External support can facilitate and de-risk the process of change.
Brown&Co is being funded by Defra to provide advice to farmers and land managers through the Future Farming Resilience Fund (FFRF) to navigate the changes ahead.
The support is free and available until March 2025 to businesses currently in receipt of the BPS.
Brown&Co has a team of experienced professionals in agri-business, land agency, planning and environmental issues to help farmers to start to plan a way ahead right now.
We have produced a focused set of support interventions, covering key areas including finance, tenancies, diversification, environment, technology and land and planning.
We know, for example, that many farmers are ambitious to increase diversified income streams, adding value to farm produce through farm shops, opening on-farm public attractions, storage locations, building rentals, renewable energy generation and horse liveries, to name a few.
We can help identify the potential to individual businesses from these and offer practical advice through the FFRF to help turn an ambition into reality.
New opportunities are also emerging for income from land through Biodiversity Net Gain (BNG), from soil and woodland-driven carbon storage, from water quality and flood prevention schemes as well as local initiatives focusing on biodiversity, and in some cases public access.
Now is a good time for farmers to consider these emerging options to plan their level of engagement over the next years.
Taking up the GHG foot printing intervention will allow farmers to produce an emissions baseline for their business and provide advice on how to reduce this.
Meanwhile an option in the FFRF package for support on financial and technical matters will complement support available across more social matters such as succession planning and specific assistance for tenant farmers. 
The FFRF project offers farmers a unique opportunity to receive targeted and free advice to unleash the potential of their businesses. We encourage farmers sign up now.
Three planning options for navigating challenges of rural diversification by Fraser Hall
Diversification remains a high priority for landowners and rural businesses despite greater challenges in recent years to securing planning permission for projects.
There are several beneficial planning and development angles to use for broadening the economic base of farming and land-based businesses; the traditional routes of development land for housing, farm shops and retail developments are all well known as is the barn conversion.
But in recent years consultants and clients alike have met obstacles to gaining planning permission as the complications of planning policy and local policy create layers of cost and difficulty.
There are three routes to development that can however be very useful.
Prior notification
Class Q is a strong option for those with agricultural buildings suitable for conversion, especially the more modern building type and form. 
We have however not seen much pragmatism from local authorities therefore there are key points to bear in mind:
Ensure the building meets minimum material and structural standards; while there is a base line requirement, the better the building the better the chance of success
Consider any remedial or repair work in advance of making any submissions
Don't get caught out with oversized curtilage, parking, or access provision
Another similar but underutilised option is the Class R route, allowing agricultural buildings to be converted for business use.  This is a very efficient way to secure low cost, low impact development on-farm allowing, for instance, a beneficial rental return. Some of the considerations under Class Q remain but with some different requirements when it comes to design and the possible changes which can be made to the building, which need to be considered ideally with the end user in mind.
Permission in Principle (PiP)
This planning route provides a shortcut to the typical delays and unnecessary engagement required to secure projects that are straightforward, simple, and supportable in terms of planning policy.
In broad terms, any site being considered should have the benefit of local and national planning policy support but without the need for Allocation or specific site designation in Local Plans. 
It is substantially cheaper initial application for landowners who want to test the suitability of smaller land parcels, typically for rural housing.
Economic Development
When we look at buildings and rural sites, we are always conscious that there might be opportunities to add operational and regular income to rural businesses and farms, from farm shops to rural leisure and tourism options.
Planning policy continues to grow in complexity and, despite suggestions from government that we might see a simplification of the system, current events suggest otherwise.  Until then, Brown&Co is expertly placed to assist in all matters relating to rural planning and development.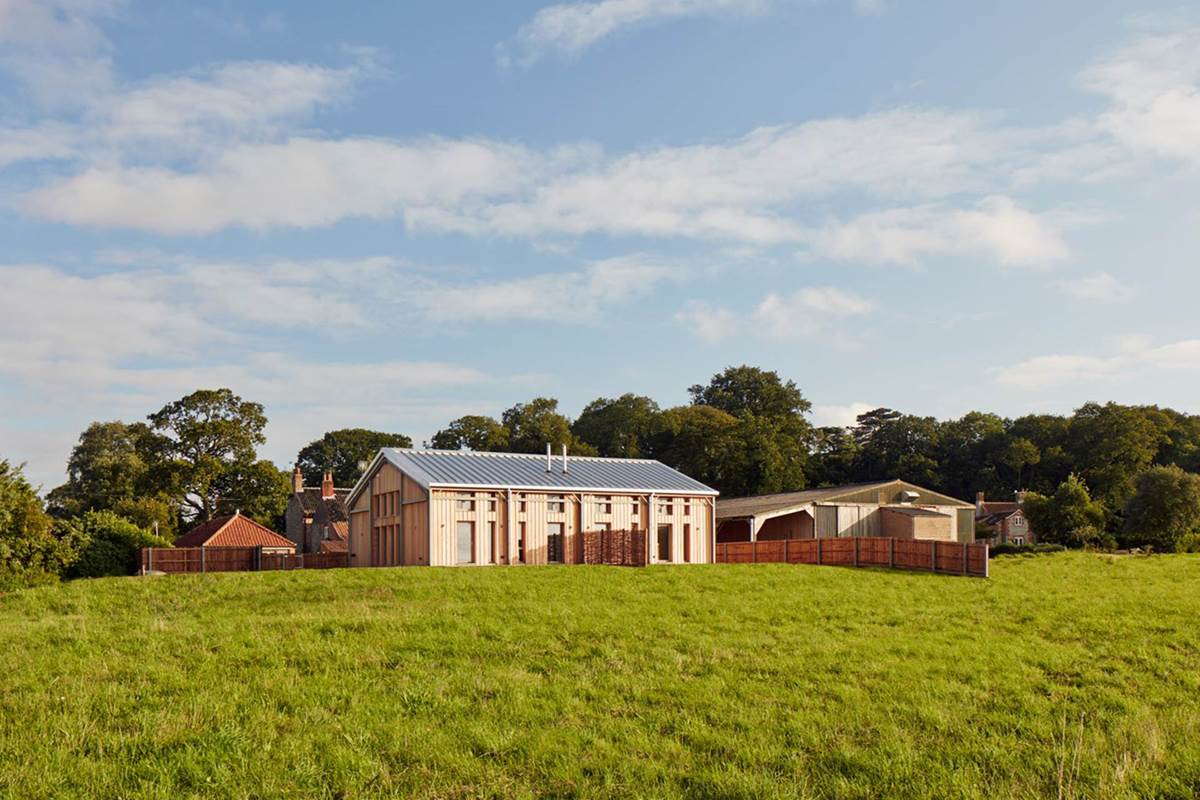 Tenancy succession planning - new rules in 2024 by Ellie Allwood and Jamie Seaman
Changes to succession rights for tenant farmers will come into effect on 1 September 2024 but for some tenants and landlords acting ahead of that date could be important.
There is certainly a prime opportunity for dialogue between tenants and their landlords in advance to these changes, which might very well suit both parties. 
With the existing 1986 Agricultural Holdings Act (AHA) succession rules in place for nearly 40 years, these modifications are planned to make them more relevant both for farming and for running a successful farming business in the 21st century, which should suit everyone.
Why would a tenant think about this now? There is currently a window when, for some potential succession applicants, it may be better to plan to apply before the changes take effect.
Some rules will remain as they are; the Close Relationship test for instance. As is now the case, applicants must be a spouse/partner, sibling or child of the current tenant; no other relations can apply.  Importantly, close relationship alone does not ensure succession as there are other tests to satisfy.
The infamous Principal Source of Livelihood test will also remain; as such, applicants will still need to prove that they derive at least 51% of their livelihood from their agricultural work on the agricultural unit, which includes the subject Holding.  In an age when farmers are driven to diversify and earn other income this is always an area which requires very close scrutiny and detailed planning to prove an applicant's eligibility at the relevant date.
What will be discarded is the Commercial Unit test regarding other land farmed. The applicant will, instead, have to satisfy a new Suitability and Business Competency test. 
The Suitability test will no longer be limited to the applicant proving financial standing, health, farming knowledge and experience but will be widened to include a Business Competency Test, taking into account such matters as the applicant's capability and capacity to farm the Holding commercially.  There will also be focus on business management skills and, for the first time, the applicant must show an ability to manage the Holding in a manner that cares for the environment. 
Finally, after September 2024, applicants will also need to prove they would be on the shortlist of potential tenants if the landlord was to let the Holding on the open market, disregarding the rent that would have to be tendered for the Holding.
These new, modernised tests look likely to favour progressive applicants but might cause concern for others planning for succession based the existing rules.
Tenants and prospective tenants considering the future, then, should therefore take advice and consider the best time to make any application - before or after the new regime commences. There will be no "one size fits all" scenario.
There is always the opportunity, too, for engagement with the landlord to see what can be agreed about how the Holding might go forward, adopting a collaborative rather than potentially adversarial approach.
From a landlord's perspective, inevitably and quite properly, it will be key to understand and bear in mind how these new rules should be embraced to fully test an applicant's ability to succeed with the tenancy.
The tenanted sector is both extensive and critically important to the industry and to sustainable food production at home and its preservation for the good of everyone should be a key influencer in the landlord and tenant relationship. Succession, being the route to a successful ongoing and modern structure within the sector, needs to be addressed and, just at the moment, the time is right.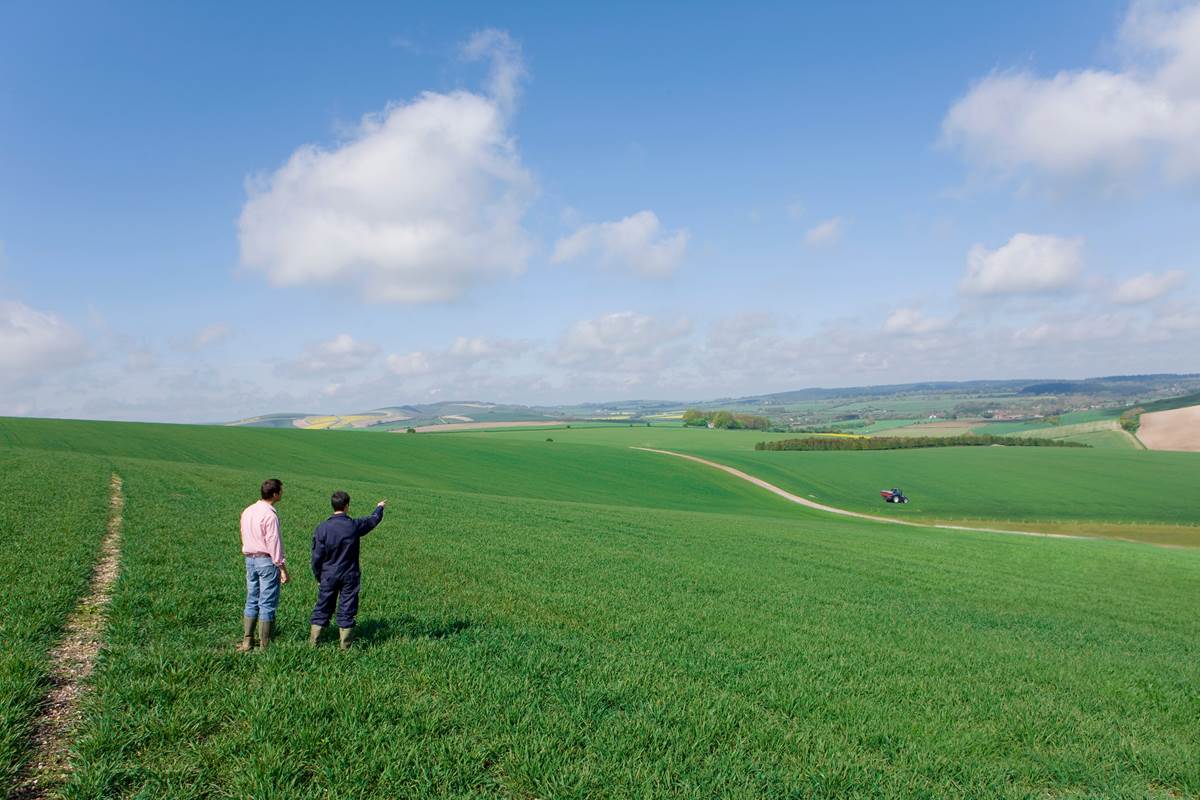 To view this edition in an interactive format please visit the link below. We hope you have found our Autumn Rural Update series interesting and helpful for your business. Stay tuned for future updates!
Keep updated
Keep up-to-date with our latest news and updates. Sign up below and we'll add you to our mailing list.