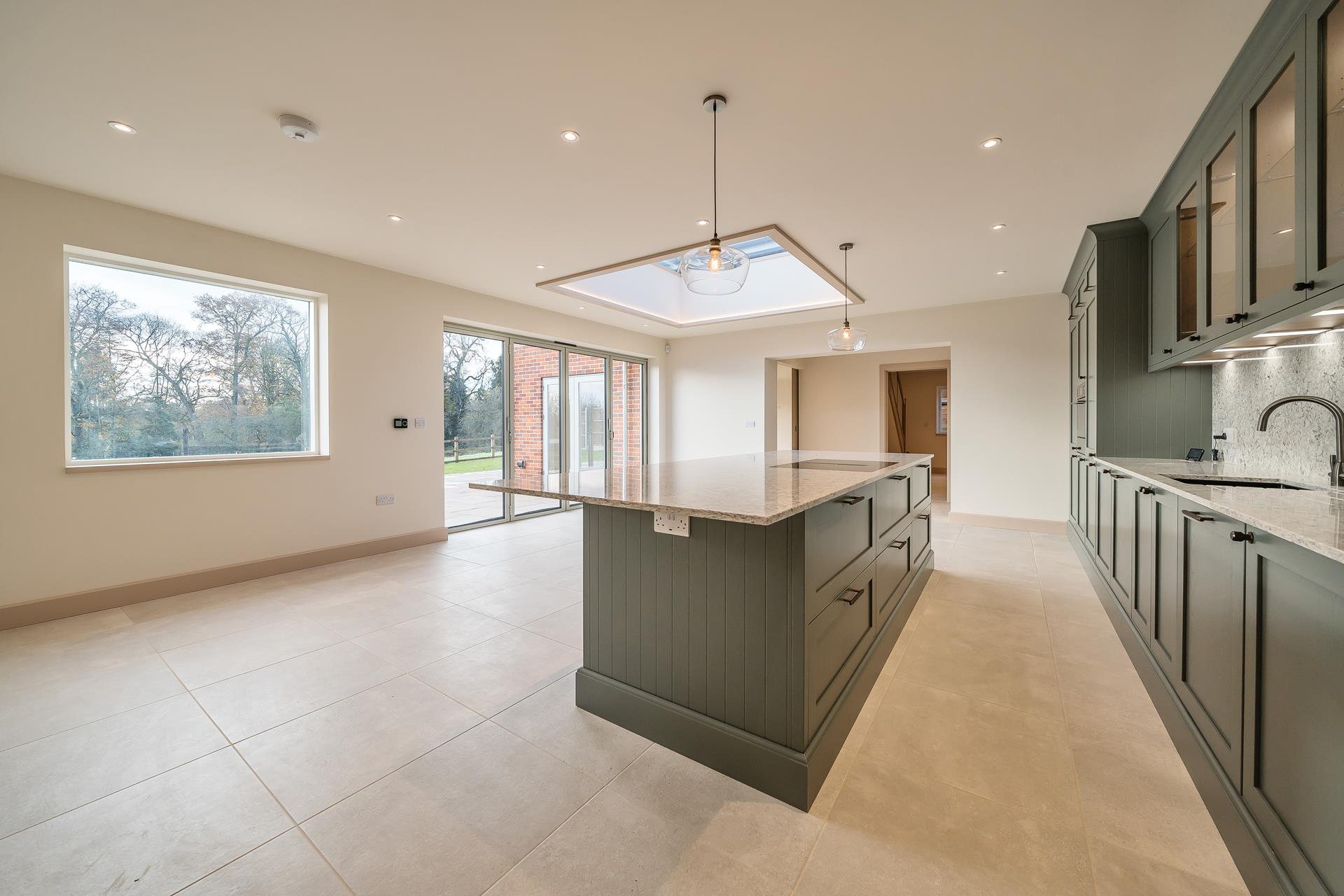 Why buy a New Home?
Mon 27 Feb 2023
News
Residential
Why buy a New Home? Our New Homes Manager Mason Burrell, based in the Norwich office, explains some of the benefits as we celebrate New Homes Week.
How can buying a New Home save me money?
"New homes are built to certain standards using features such as thermally efficient insulation, air source heat pumps, solar panels as well as improved appliances - all of which means a reduction in energy bills, particularly pertinent now with the current economic crisis.
"Evidence of this can be seen by the EPC (Energy Performance Certificate) rating of a new build. The Home Builders Federation, behind New Homes Week, states 84% of new build homes are rated with a B or above, while just 4% of existing dwellings reach the same standard."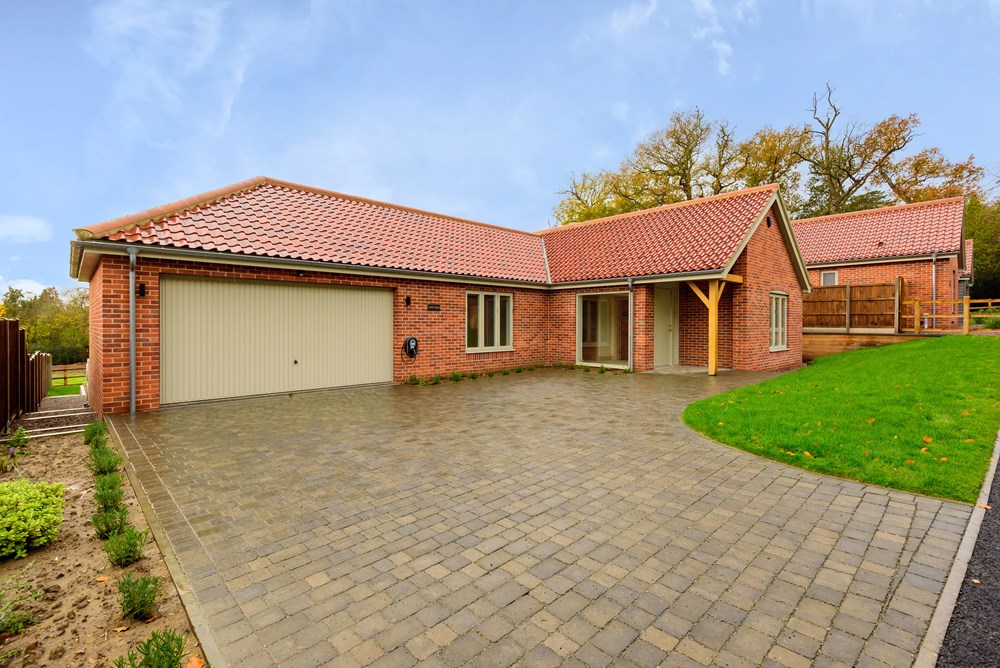 How does buying a New Home aid Biodiversity?
"House builders now have to take into consideration the impact on the environment of a New Home - for instance on its immediate vicinity which might be a meadow with wildflowers and also might be home to wildlife such as birds, bats and even hedgehogs."
What is New Homes Week?
"New Homes Week is an annual celebration and recognition of new build homes aimed at promoting the benefits of buying one.
"We at Brown&Co have a dedicated team specialising in the sale of New Homes - with schemes currently for sale across the county - so it is important for us to highlight the national campaign.
"We have a variety of fabulous New Homes for sale. For example, Siskin House, Ceatta Woods, Chedgrave is a stylish detached home in a select development of just four, with 2,600sqft of accommodation.
"It features a large open plan kitchen with bi-fold doors leading out to the south facing rear garden and is just perfect for entertaining friends and family.
"Then we also have Rosary Barn, Hedenham for sale, built in the style of a traditional Norfolk Barn boasting an impressive open plan vaulted living area/kitchen with attractive oak ceiling beams.
"Please take a look at the properties for sale on our website to find out more."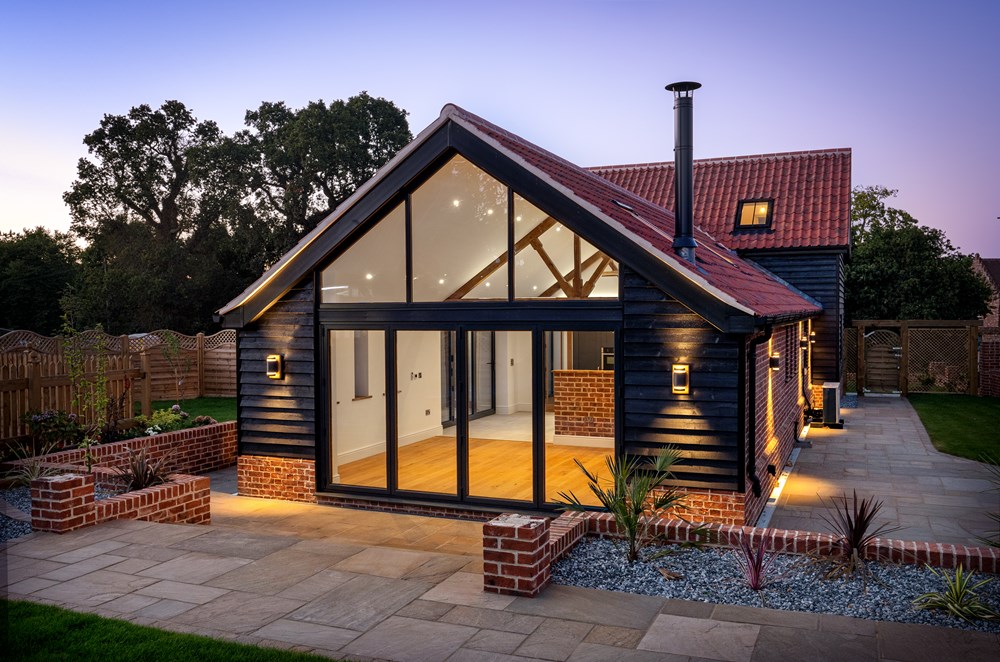 For more information, please contact Mason Burrell in our Norwich office on 01603 629871.
Keep updated
Keep up-to-date with our latest news and updates. Sign up below and we'll add you to our mailing list.