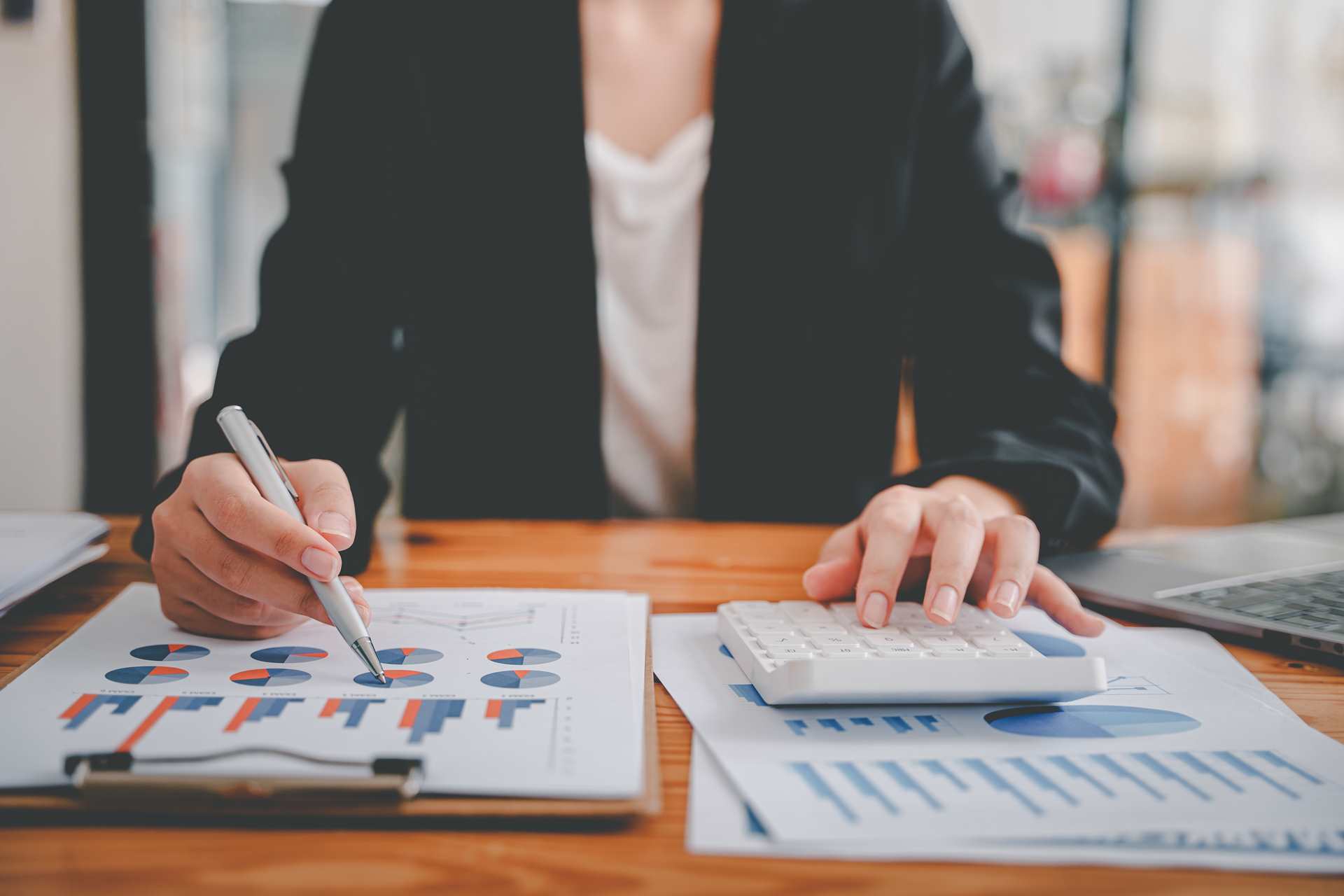 Valuations
We are highly experienced, RICS registered valuers who are expert at meeting the needs of our Commercial clients. 
We provide independent, fully compliant valuations (to Red Book Global Standards) on a wide range of Commercial property assets for private, institutional and corporate clients.
Our sound knowledge of Commercial property values underpins our work in this sector. With valuations, these always take into account wider market factors, local insight and regional practice, as well as national trends, to give a more accurate and true market value.
Our services cover valuations for:
Acquisitions, sales and lettings
Secured lending purposes
Balance sheets
Taxation
Development appraisals
Compulsory purchases
Matrimonial and partnership purposes
Pension funds
Expert witness work
Contact us for more details.