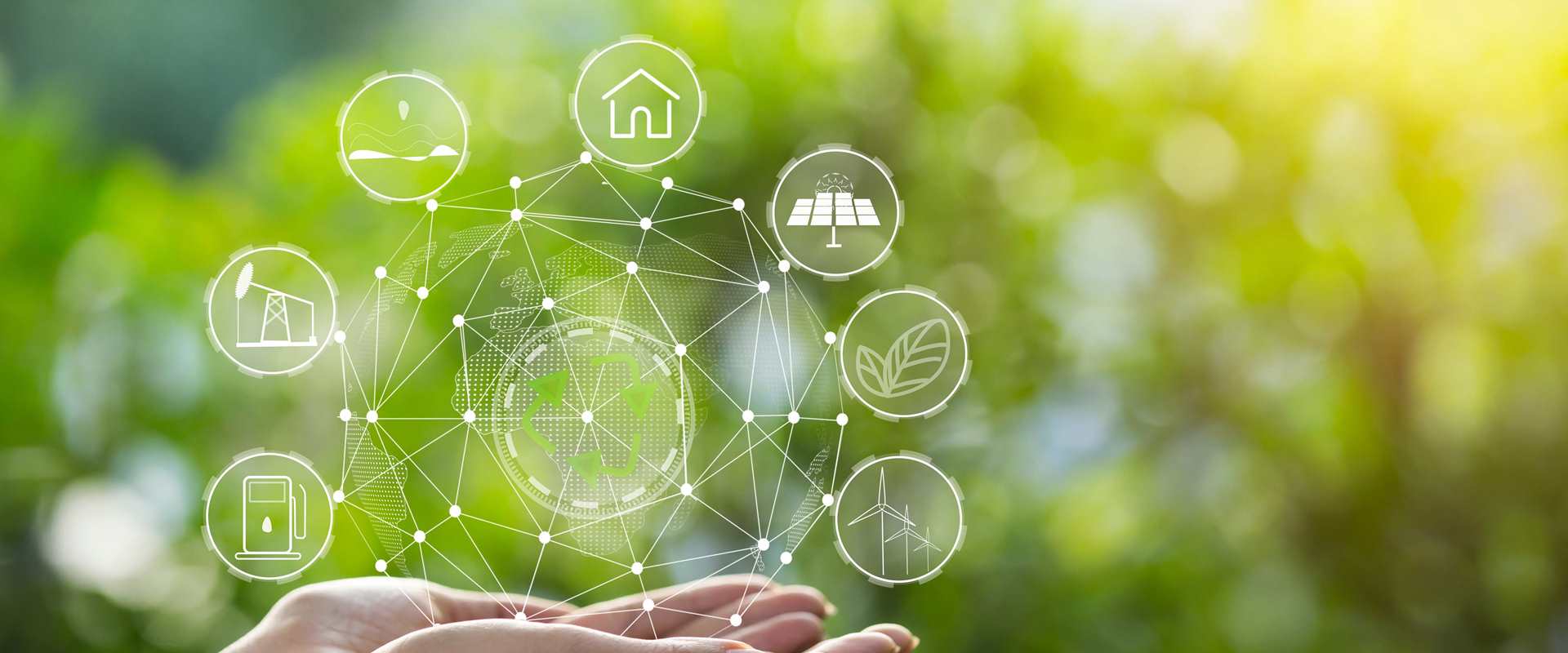 Ecosystem services
The environment we live in is changing faster than ever before, and highlighted by increasing global temperatures and more frequent extreme weather events causing floods and droughts. 
Given that 70% of the land area of the UK is under the ownership of farmers and landowners, the agribusiness sector is in a unique position to deliver and adopt practices and landscape-scale changes to mitigate these environmental challenges.
We are engaged on a number of fronts, working with Government, utilities companies, academia, private businesses, environmental organisations and local authorities in the design and trialling of practical approaches that allow natural capital accounting to become part of mainstream business discussions. 
We are focused on ensuring that the financial and economic returns from natural capital accounting are attractive and viable to incentivise uptake, whilst at the same time being aware of the importance and tradeoffs required. 
We offer services to identify and maximise income flows to farmers and landowners across all ecosystem services.
These are typically categorised as:
Provisioning services, which involve producing food, timber, water supply and habitats to boost biodiversity
Regulation services such as carbon capture and storage, pollination, water and air purification
Cultural services which explore human-based benefits such as recreation, aesthetics, health and wellbeing
Our well-connected and highly experienced agribusiness consultants are able to help identify, develop and execute opportunities to increase your natural capital and build a more sustainable business.
Key benefits for clients include:
Helping you to avoid any pitfalls
Reduced environmental footprints and increased biodiversity
Generation of additional income for operating sustainably
Find your local office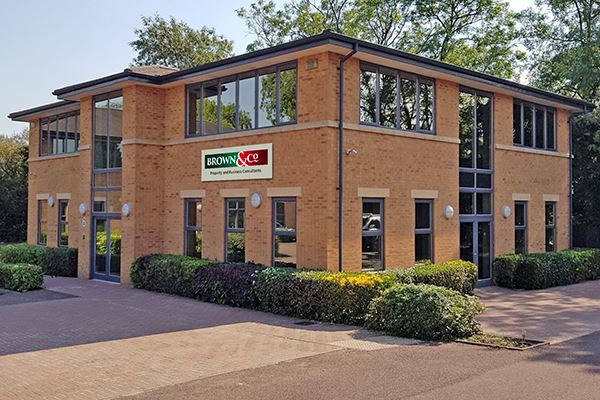 Choose your office
6 Manor Park, Banbury, Oxfordshire, OX16 3TB