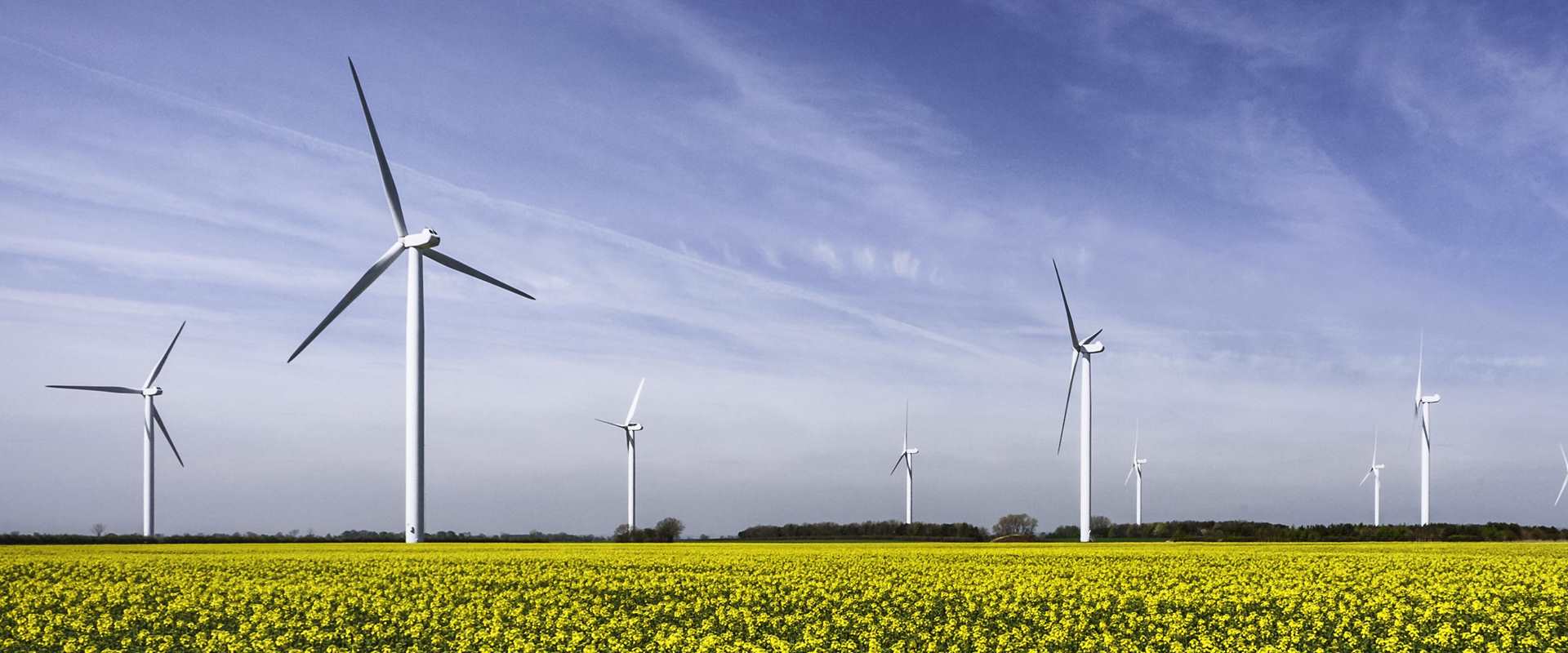 Wind
Wind turbines have seen a huge development over the last decade and are capable of producing almost a quarter of the UK energy mix. Our Energy team has been at the forefront of this developing industry providing a wide range of services across both onshore and offshore projects.
Onshore projects have been vital in providing diversification options for landowners as well as offsetting high electricity prices for business while providing significant carbon savings. We provide key feasibility and scoping studies before moving to the completion of successful planning applications, grid connections and providing access to subsidy schemes and grants. Following the ongoing development of the wind turbine industry, we have developed a key role within valuations and negotiations for sales.
Offshore projects are developed at significantly larger scale, primarily by larger energy developers. These often involve the laying of large electricity cables and substations to connect the power into the UK electricity grid. We have been involved in a number of these projects all the way down the east coast providing services to affected landowners.
Our services include:
Scoping & feasibility Studies
Planning applications
Grid connection applications
Grant funding applications
Subsidy scheme applications
Negotiation for sale or purchase
Valuations services
A range of specialised consultancy services
With the ongoing push towards Net-Zero 2050 and increasing rising power prices new wind turbine development is set for continued growth for the foreseeable future. Our Energy team can provide a range of expertise advice for your project.
Find your local office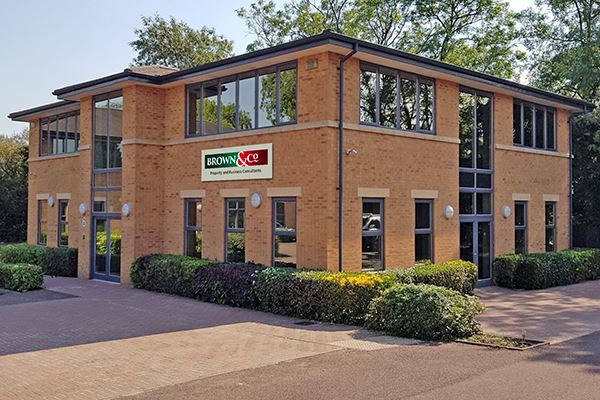 Choose your office
6 Manor Park, Banbury, Oxfordshire, OX16 3TB