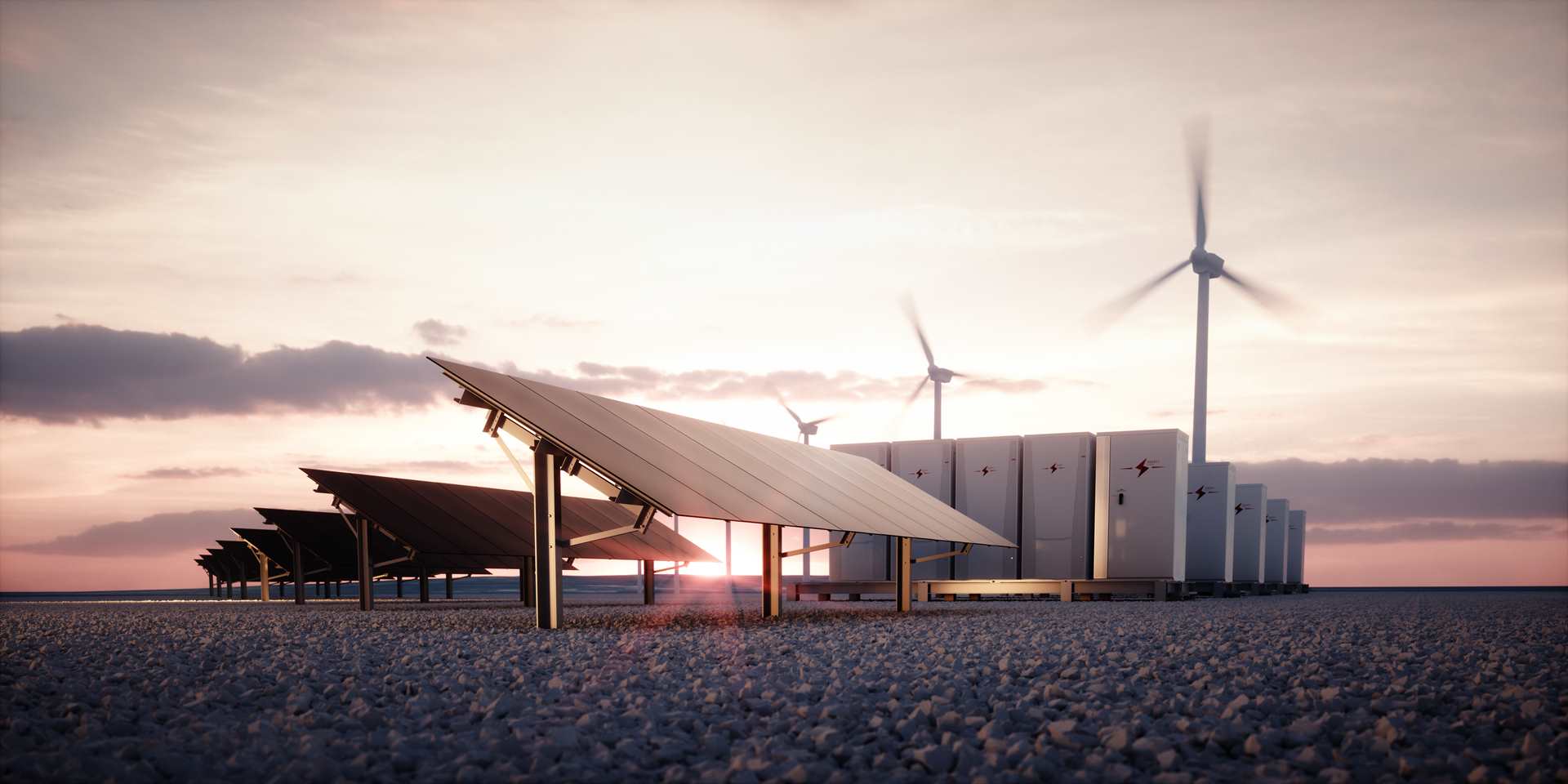 Storage
A consequence of the transition to renewable energy is that we come to rely on inconsistent energy production, at least for a proportion of the energy mix. The wind doesn't always blow (although for every calm day, another blows a gale) and for half of each day, the sun is shining on the wrong side of the planet.
In order to get the most out of our renewable energy production, we need energy storage solutions that allow us to save surplus green power when we've got too much and then make it available again when demand returns.
Currently, the most common way of doing this is with the use of Lithium-Ion batteries, the same as those found in your laptop, mobile phone or electric vehicle. Usually, the batteries are arranged in steel storage containers painted green and bunded or screened to ensure the least visual impact. Ideally, they will be situated as close as possible to where the power is needed, and to prevent losses from long cable runs, which means they will usually be located close to a nearby substation.
The opportunities for the majority of landowners, like solar or wind developments, will be to lease sites to developers who have secured an import and export grid connection in order to both charge and discharge batteries and to allow National Grid or the regional Distribution Network Operator to make use of the asset as it needs to, for which payments are made.
Negotiation of the terms for those options is our specialism, having been involved in so many developments. Getting the main commercial terms right, such as rent, duration, costs, break clauses and security bonds is important, but once an energy storage facility is operational, the terms that may have appeared secondary at the time, such as insurance, compensation, permitted use, cabling and access become those in focus, so spending time making sure they are both present and correct at the beginning is important.
Technology plays a huge part in this market, and whilst conventional batteries are currently the most popular commercial solution, there are innovators, entrepreneurs, physicists and chemists hard at work around the globe, trying to find improved, and sustainable solutions to increase the efficiency and viability of energy storage. Pumped hydro (using surplus power to move and store water uphill and then letting gravity drive turbines on its way down again when needed) is one of the oldest forms of energy storage, but it only works at scale and in regions where the local topography is suitable for the reservoirs. In future, storage will be available everywhere, and is likely to form part of a much smarter grid, where software, consumer behaviour and the use of distributed private assets all become as important as the traditional hardware. Rust, molten salt, compressed/ super-cooled air and green hydrogen are all possible future alternative methods of energy storage.
However it unfolds, the efficient commercial storage of renewable electricity is a holy grail, and the need for it will ensure decades of opportunities for all involved in the sector.
Find your local office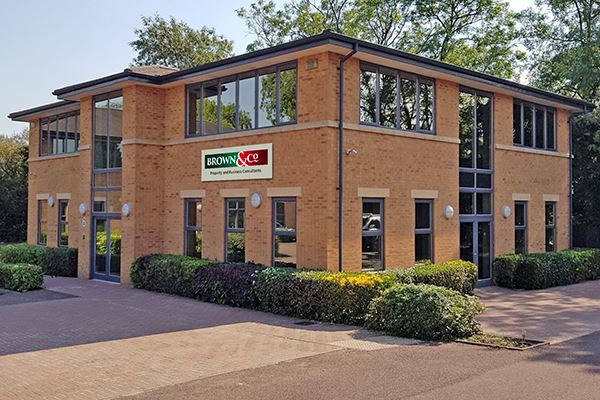 Choose your office
6 Manor Park, Banbury, Oxfordshire, OX16 3TB