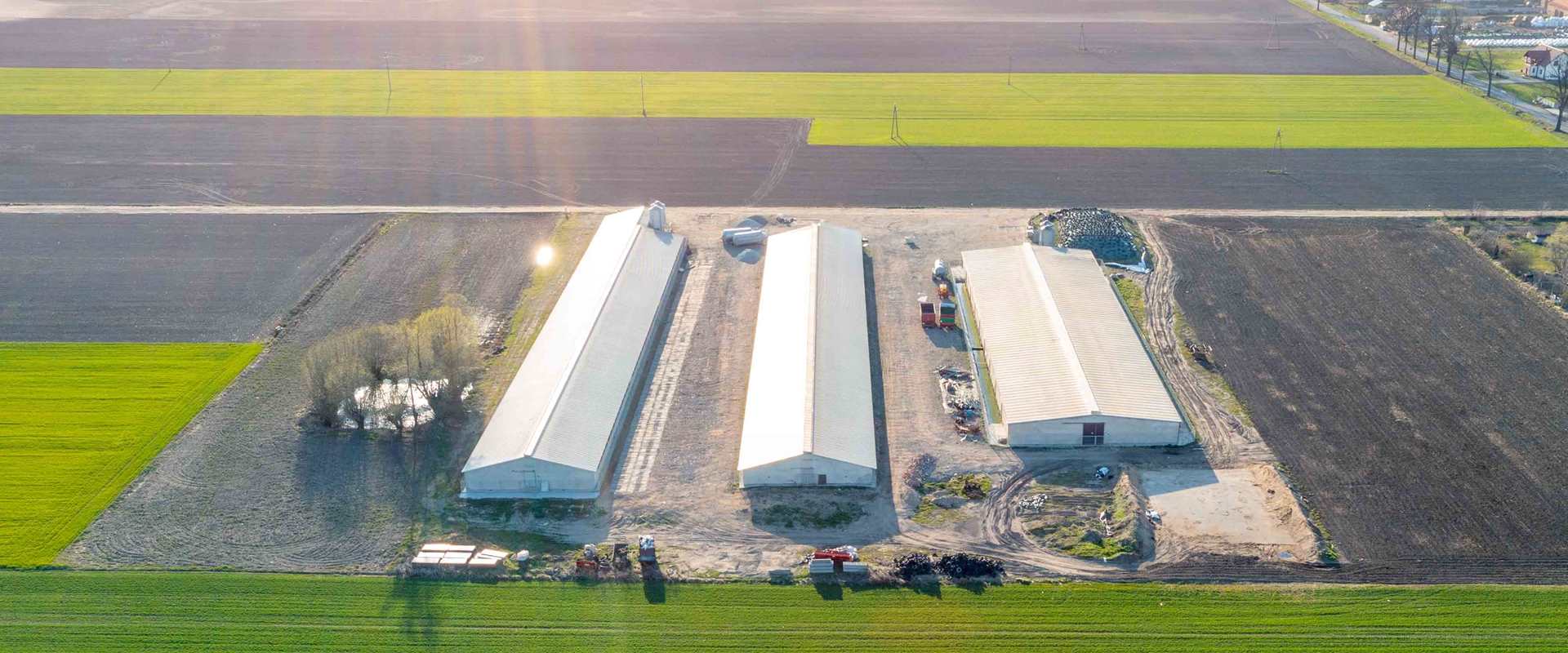 Sales & acquisitions
Staying on top of the market is not just about being aware of the latest assets but also keeping track of all market activity to truly understand value. Brown&Co has an extensive track record of sourcing and disposing of high quality assets on behalf of investors and representing their interests through the acquisition or disposal process.
Market monitoring
Local agent and intermediary networks – everyday work.
Professionals networks – investors, accountants and lawyers.
Established client base – existing farming enterprises.
State sell offs.
Structural Disposals from large scale vertical holdings.
Active pursuit of opportunities
Many developing markets are inefficient and require pro-active pursuit of opportunities.
Contact network absolutely key.
Dedicated resources that are examining opportunities all the time.
Regular meetings with regional agents and intermediaries on a regular basis.
Control measures
Database tracking – build on existing database used to keep track of land and contacts.
Weekly agency meetings – healthy debate of strategy and market trends.
Monthly progress reports – to demonstrate pipeline development and transparency.
Scoring system – to prioritise opportunities.
Key contacts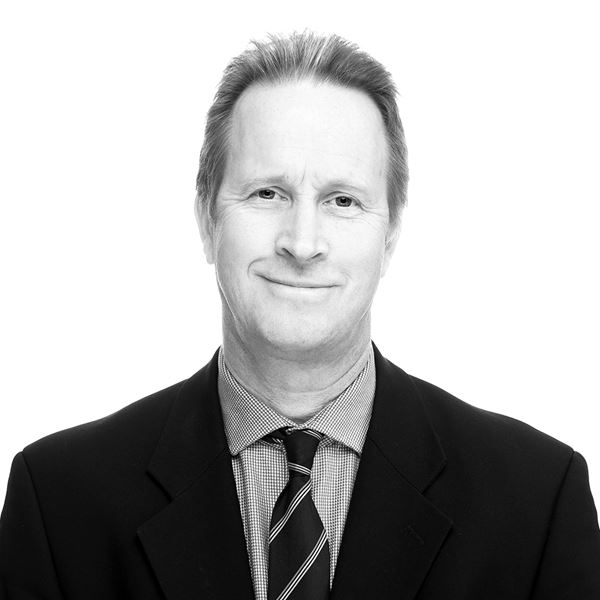 Managing Partner, Agricultural Business Consultancy
Norwich, St Neots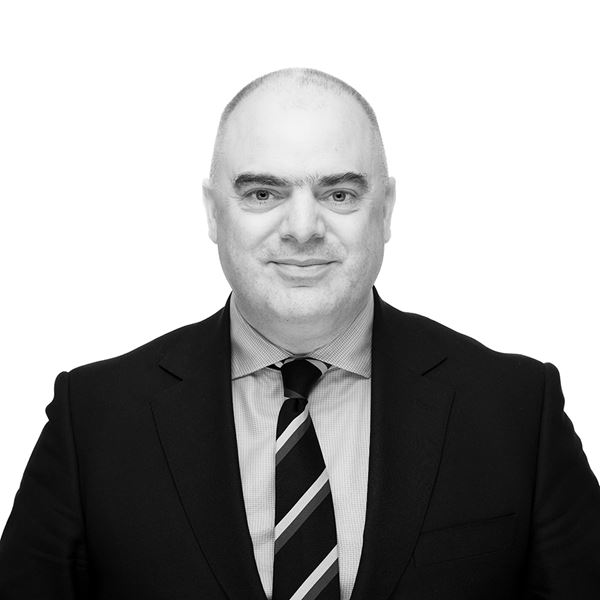 Partner, Agricultural Business Consultancy
Poland