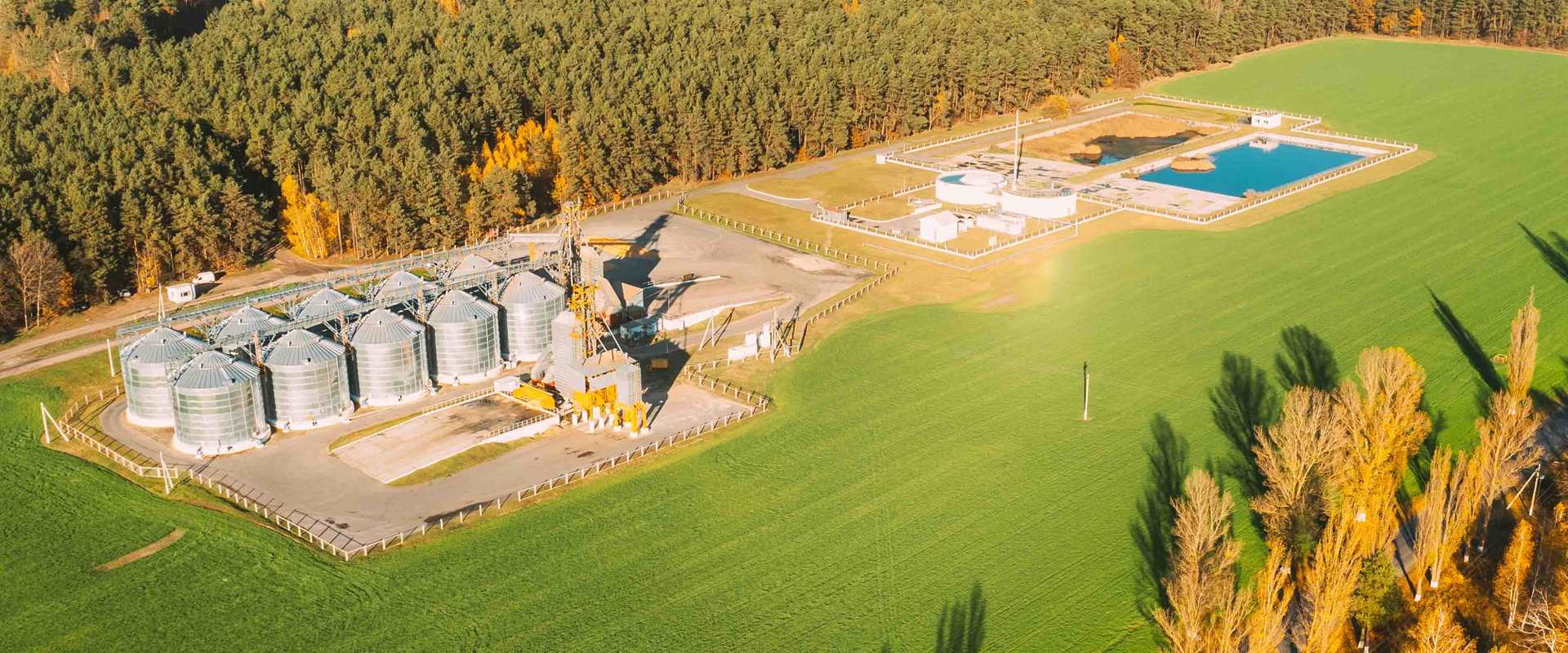 Valuations
Markets in developing economies represent opportunity but are challenging when it comes to
understanding values. Many business' have a complex asset bases consisting of infrastructure,
moveable assets, work in progress etc. The international regulatory requirements (IFRS) plus
reporting requirements of many asset managers require regular valuations to accurately establish
value.
The highest professional standards
Using RICS standards and conforming to the "Red Book" provides confidence in professional
standards and valuation methodology and is globally recognised.
Annual audited reports with RICS valuation; semi-annual interim reports add credibility and
strength to a portfolio.
Industry recognised as the only professional services provider who can provide RICS
valuations across multiple countries and jurisdictions.
Market value
Process
Adopting principles of RICS, market valuations are based on most recent comparable market
evidence.
Declared and highlighted assumptions where relevant.
Comparables captured through an existing database of transactional data.
Long standing relationships with existing operators allows detailed transactional data to be
disclosed.
Monitoring state policy and development.
Key contacts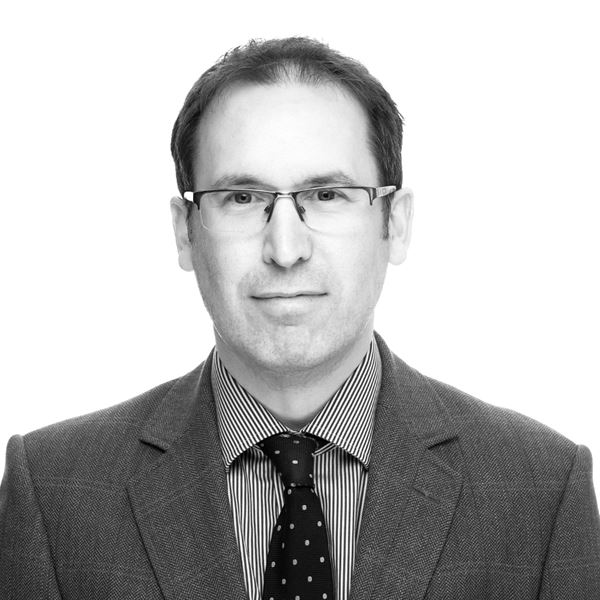 Partner, Land Agency
King's Lynn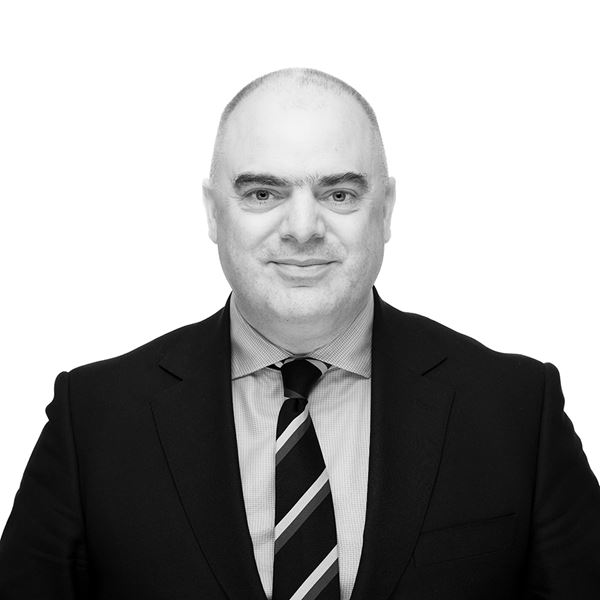 Partner, Agricultural Business Consultancy
Poland