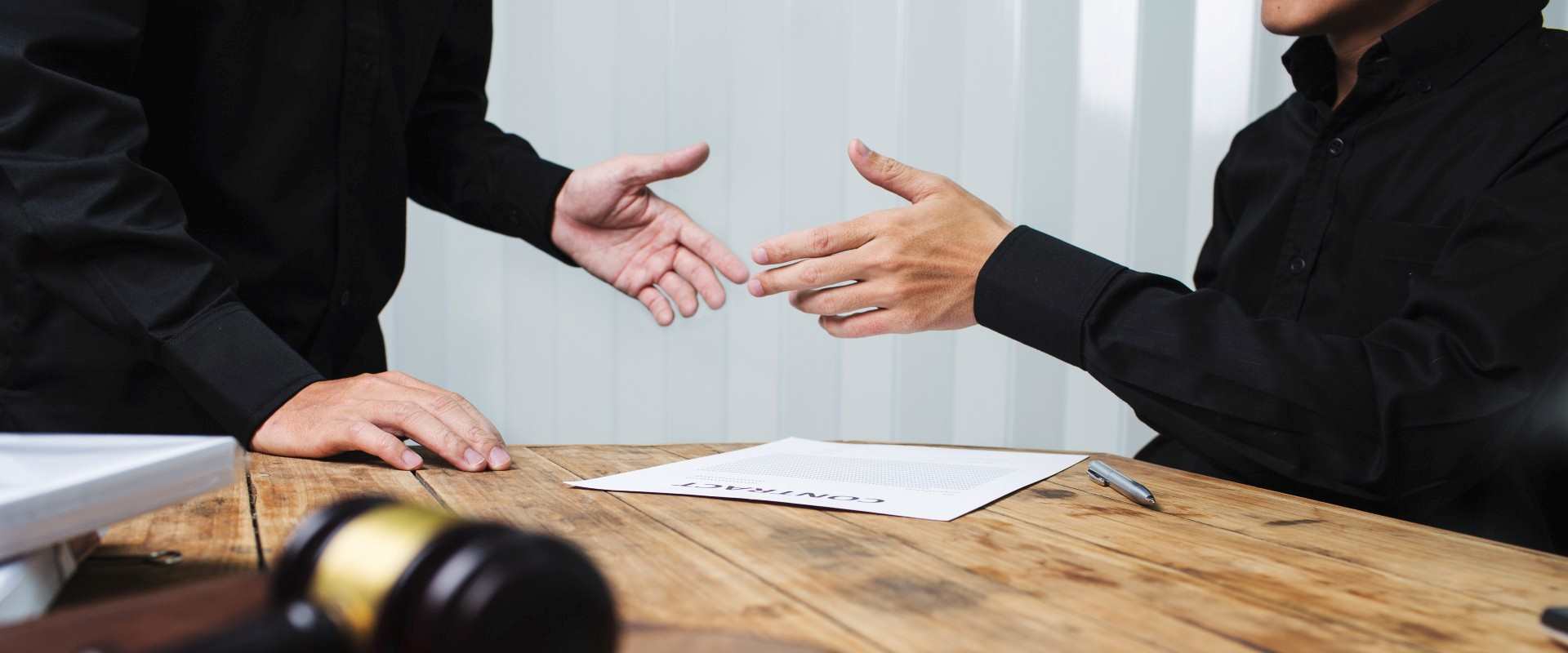 Expert witness
Brown&Co's chartered surveyors and business consultants act as expert witness in a wide range of disputes, including matrimonial cases, valuation, rights of way and boundary disputes.
We can provide expert witness reports compliant with Civil Procedure Rules (CPR) and act as a single joint expert or party expert. 
The most important attributes in an expert witness are experience, objectivity and practical knowledge of their subject. The breadth of Brown&Co's teams, working across all property sectors, means we have the up to date knowledge of trends and values in agricultural, commercial and residential property and everyday experience of property related issues to act as the ideal expert witness partner.
Every member of our expert witness team holds the Advance Professional Award in Expert Witness Evidence, which enables them to produce highly professional and accurate expert reports that will stand up in court.