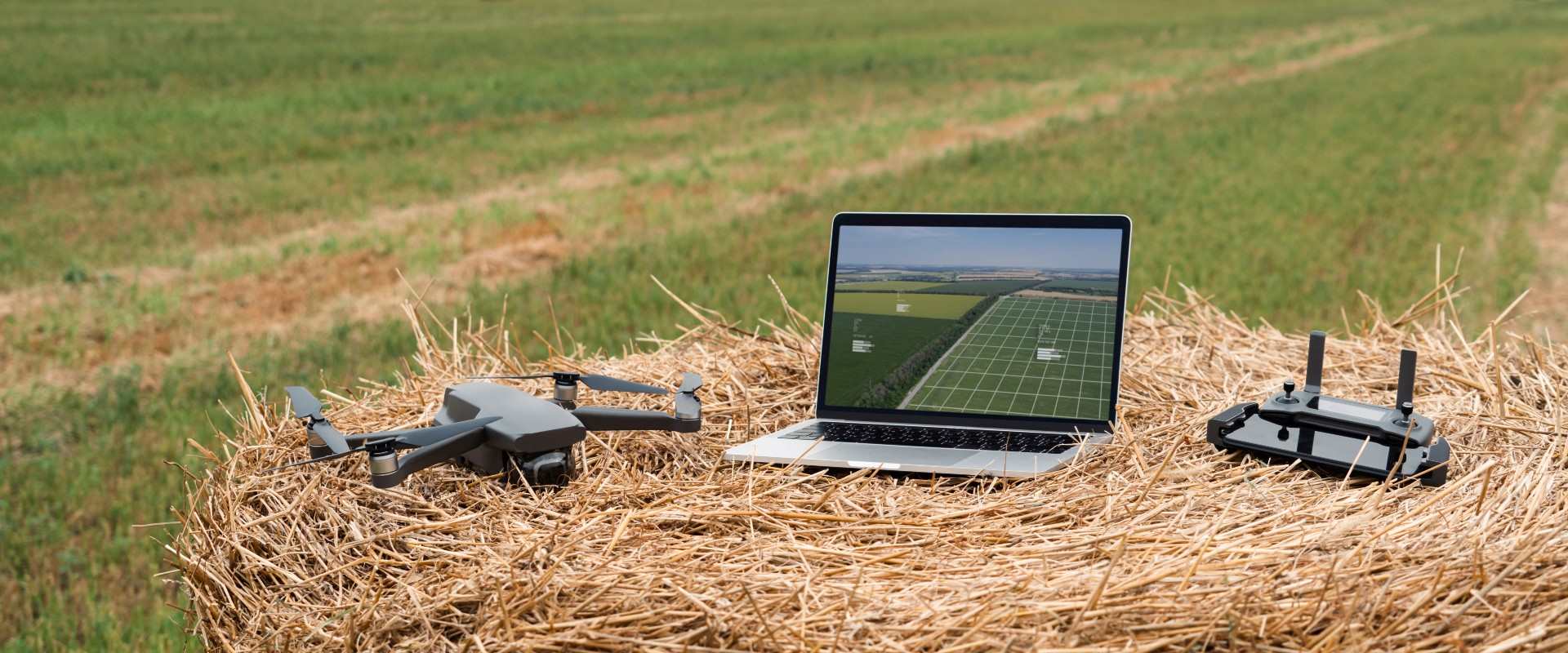 Digital mapping
Legal documents, such as transfer deeds and leases, rely on accurate plans to show the full extent of the property which is the subject of the transaction.
Brown&Co prepares and completes digital maps and land registry compliant plans that are fully compliant with the Land Registry Practice Guide 40.
We can also provide expert witness support to a solicitor, in both residential and agricultural boundary disputes. With our measurement expertise, we can be appointed directly by the court to provide reports and evidence to help resolve ownership disagreements.
What do Brown&Co offer?
Digital maps and land registry compliant plans
Provision of evidence to resolve disputes and disagreements