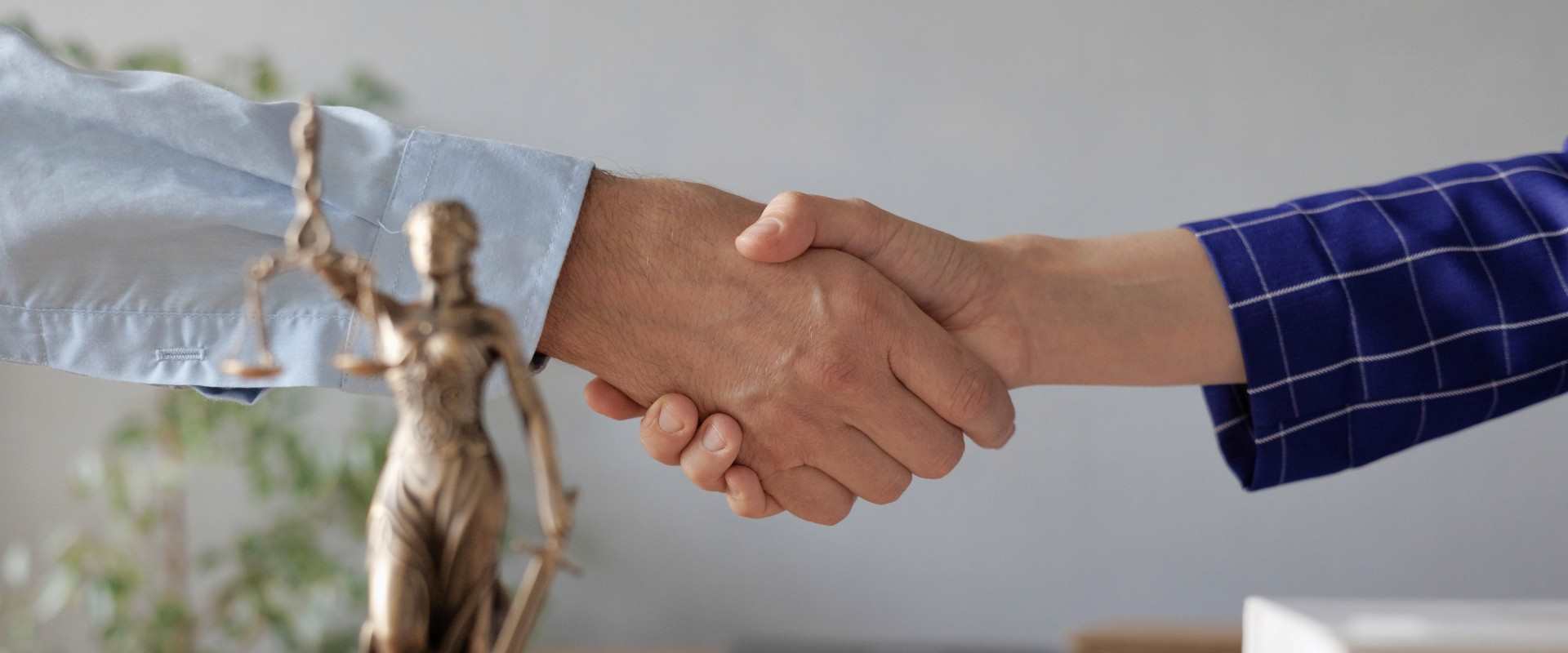 Dispute resolution
Disputes and disagreements between neighbours, business or family members can be stressful, risky and expensive, particularly if litigation is involved. 
Mediation is a cost and time effective method of resolving disputes in which the mediator, as a neutral third party, facilitates communications between the parties in dispute to assist them in reaching a mutually acceptable settlement. 
The mediator helps the parties to reopen negotiations and find a settlement to their dispute without having to go to court or tribunal
Here, Brown&Co can help. As well as our qualified mediator, across the firm we have professionals and qualified arbitrators who are in a position to give advice to clients and assist them in negotiations on a wide range of property issues.
We use our experience to help parties in a dispute explore their differences and find solutions in a safe, non-confrontational way. 
In the most desirable scenario, parties are able to re-establish working or family relationships that were on the point of collapse. Participants frequently tell us that they have found the process more satisfactory and less stressful than actions taken through the courts, and that they enjoy the benefit of finding their own solution rather than having one imposed on them.
Key contacts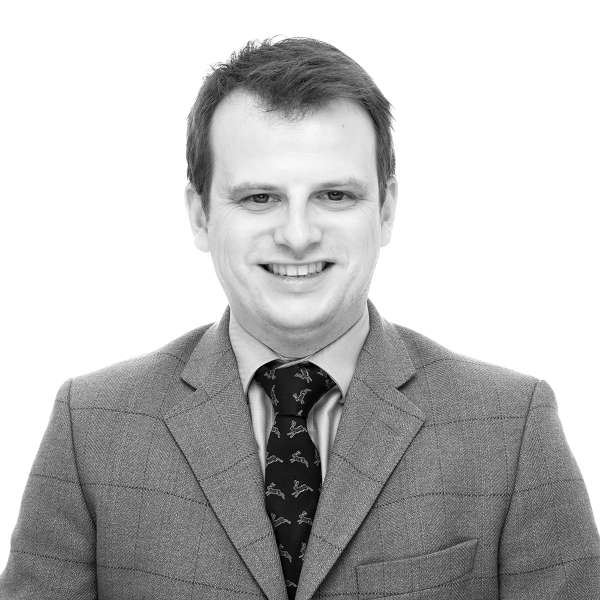 Partner, Land Agency
Leicester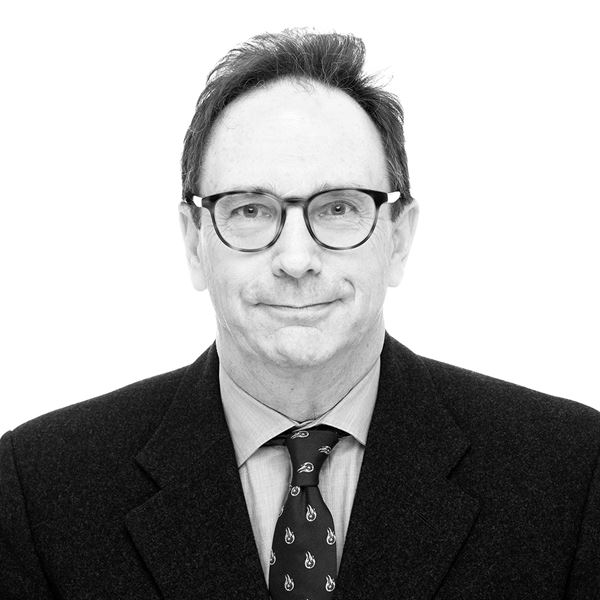 Consultant, Land Agency
Lincoln