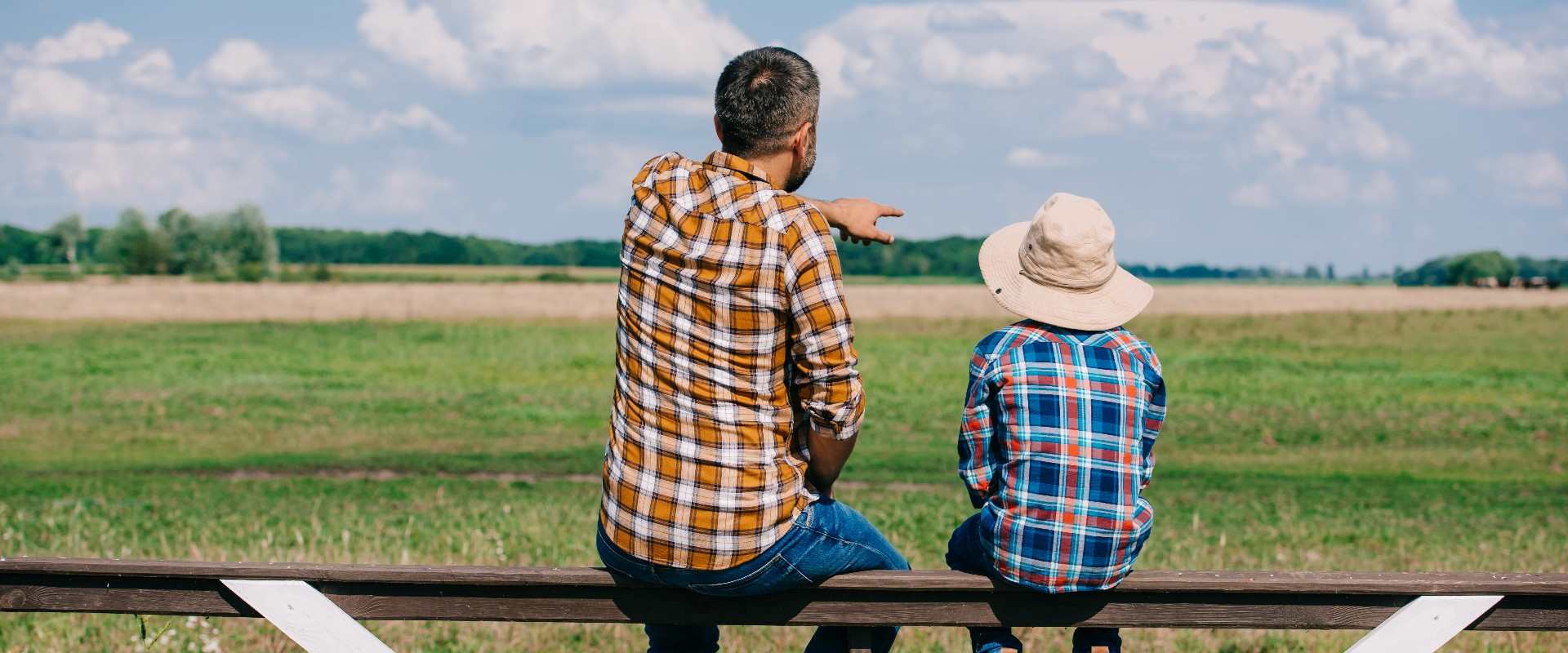 Succession planning & business restructuring
Farming businesses often involve multiple family members, generations and ownership structures. Managing succession and being able to adapt these structures in times of change is vital. 
There are often complex issues involved around balancing interests of owners, planning for the next generation and business viability.
At Brown&Co, the combination of our land agency and farm business consultancy teams provides the broad experience and expertise needed to manage business restructuring and succession planning effectively. 
We provide first stage tax advice in respect of succession issues or dividing jointly owned assets, as well as the valuation advice involved. Meanwhile, we can also advise on the most appropriate future structure of a business and farming options. 
Most importantly, Brown&Co helps to progress and steer early stage discussions between family members, business owners and/or generations to define objectives and formulate options.  Thereafter, we work with the business or family's other professional advisors to deliver a plan to achieve the desired outcome.