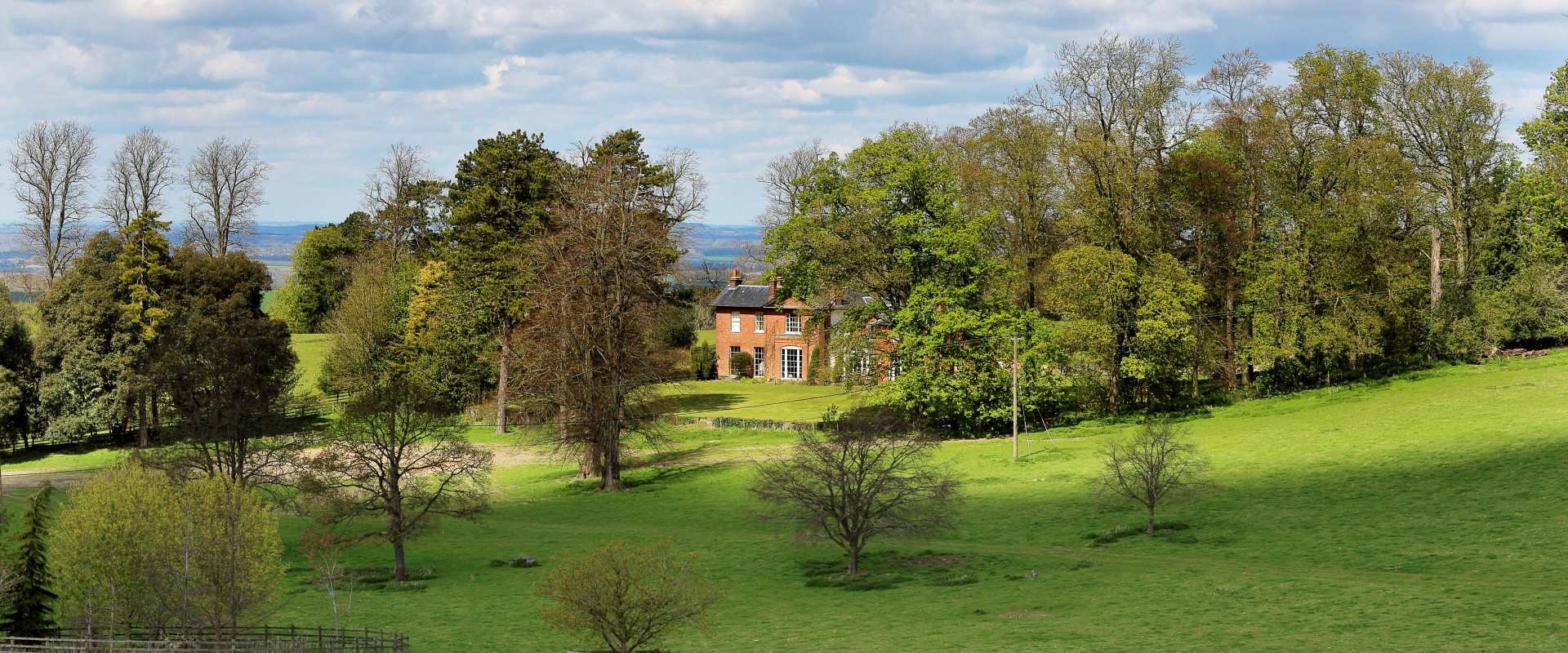 Estate management
Brown&Co's estate management team undertakes practical management to improve both income and long term value for owners of all sizes of estates and property portfolios.   
We offer a bespoke range of property management services, covering estates and farms for a wide range of clients, including trustees and charities, and can help owners as much or as little as they need. 
How can Brown&Co help?
Repairs
Long-term strategies
Brown&Co looks after land, farms, houses, sporting, woodland and commercial property estates. The skills and experience across our diverse team enable us to advise on a wide range of opportunities and challenges for rural property owners.