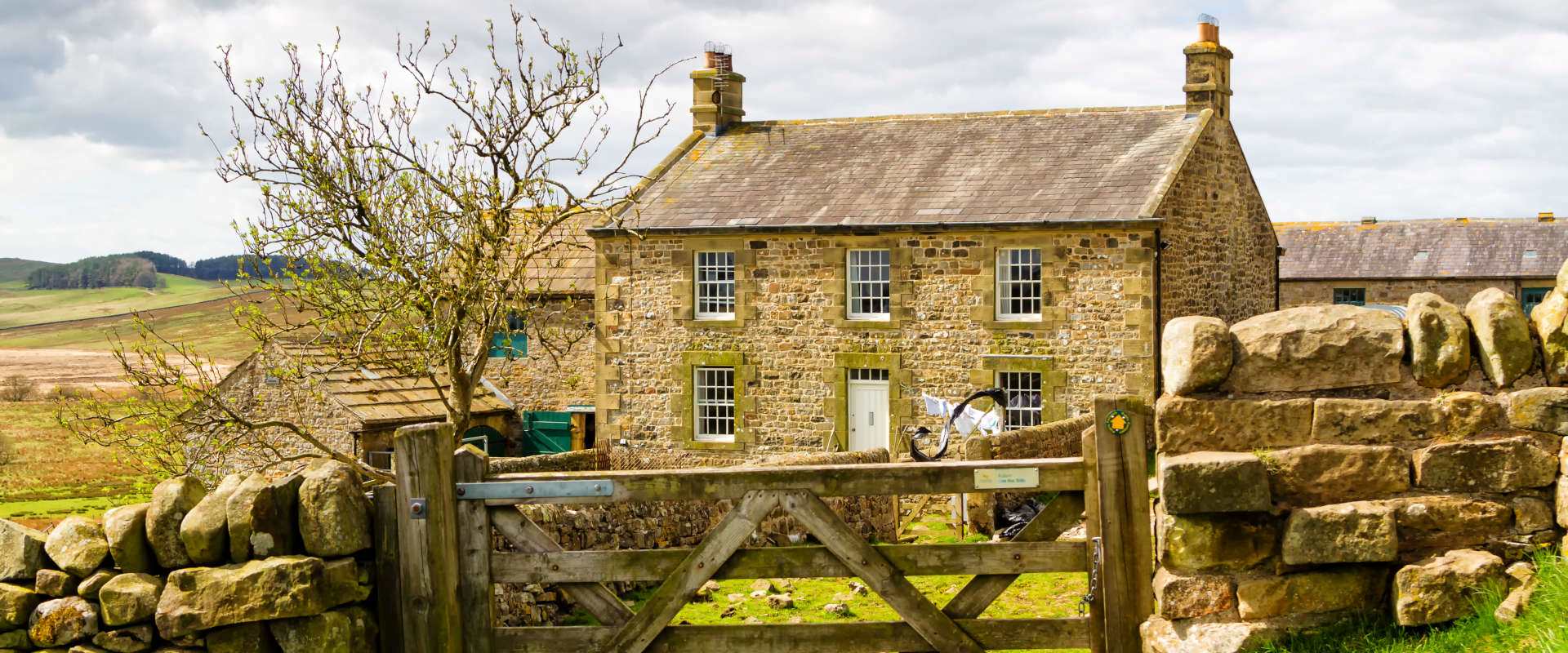 Farm lettings
The current strength in land and farm rental markets presents opportunities for landlords and prospective tenants.
Brown&Co's Land Agency team can advise on a series of options for landowners considering renting out all or part of their holding, including individual yards and buildings. We stay abreast of market movements, trends and appropriate terms to ensure that, as a landlord, your farm is maintained and improved while you receive the right rental income.
Brown&Co can:
Manage the letting process
Prepare relevant agreements
Handle management, rent reviews and lease renewal processes
Ensure your land is looked after properly.
We act for owners and occupiers and understand the importance of choosing the right tenant and agreeing the right terms. 
The breadth of expertise across our Land Agency and Agri-Business Consultancy teams means we can advise prospective tenants on the key terms to take into account in any agreement, as well as the likely returns. 
Brown&Co can also advise prospective tenants on new opportunities, using our experience to assist with applications or tenders to give the best possible chance of success.