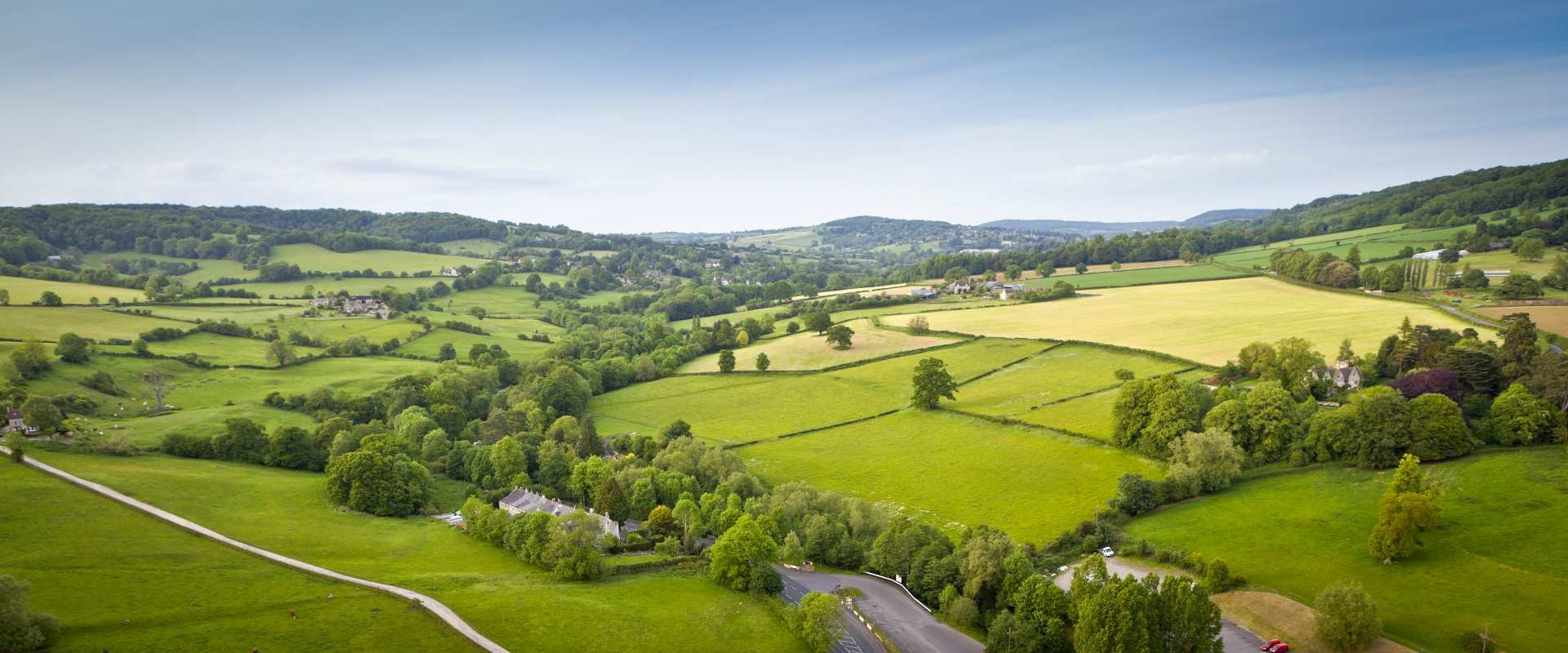 Compulsory purchase
Brown&Co acts for landowners and occupiers in all aspects of compulsory purchase, advising on legal, practical and compensation issues. 
Whether the scheme involves pipes, wires, roads or flood alleviation, our experienced team will ensure that you and your interests are correctly represented to minimise disruption and maximise compensation. 
With involvement from the earliest stages of a project, we consider the proposed route of the scheme and the timetable and working practices of the contractors to reduce disturbance and damage, as well as look for ways to mitigate losses through fencing or screening. Our team will also consider the impact on aspects such as environmental stewardship and shooting. Tying this work together is a vital schedule of condition, against which we monitor contractors' progress right the way up to the final reinstatement.
Brown&Co's knowledge of farming costs and returns also makes us well placed to prepare crop loss calculations as part of a compensation claim, and with our activity in the land market, we have evidence at our fingertips to negotiate appropriate compensation for any land lost as a result of a scheme. Additionally, we look for added value opportunities arising from a scheme, such as prospects to let site compounds or storage areas.
Brown&Co's fees are typically covered by the acquiring authority.