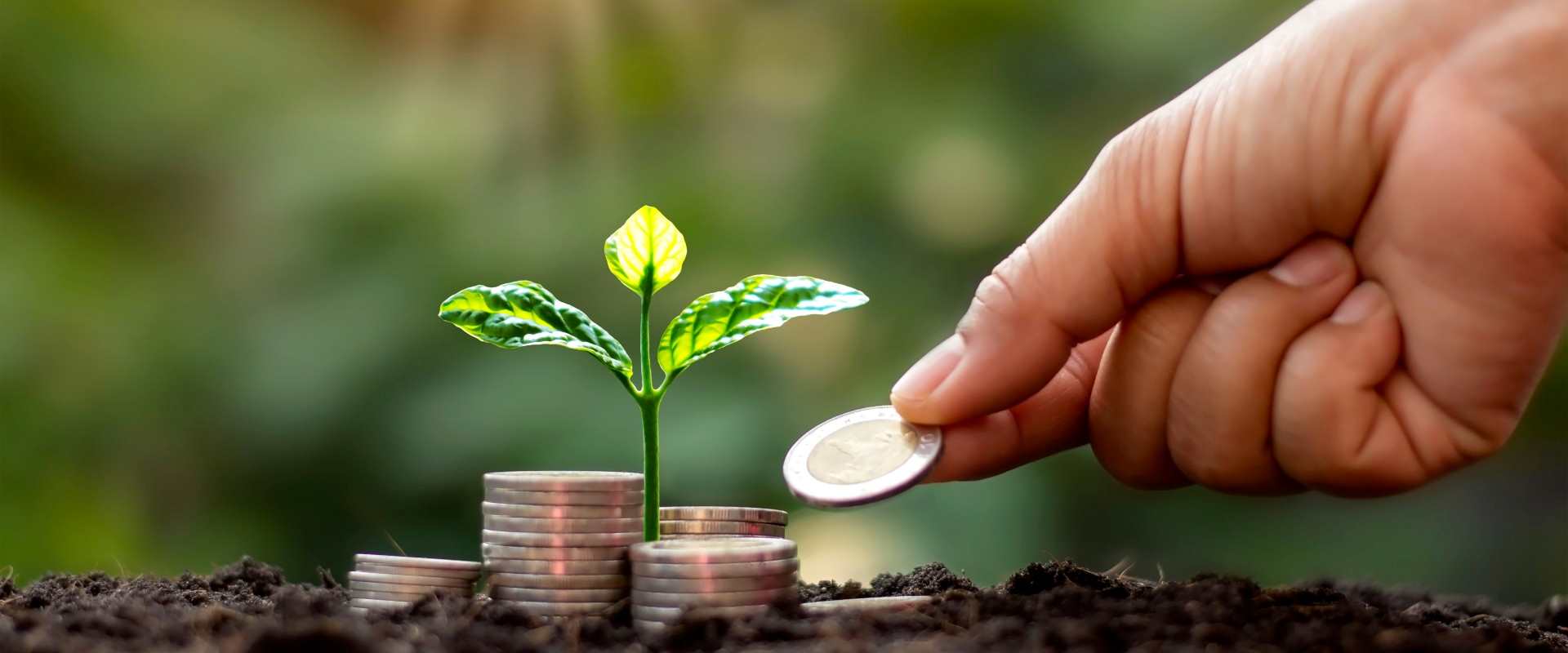 Secured lending valuations
As panel valuers for various lenders as well as agents for the AMC, Brown&Co can advise you on the various lending sources, including whether an AMC loan is a suitable option. If it is, we can  also help with AMC applications. 
Our qualified and experienced valuers understand individual lenders' requirements which enables us to comply with current requirements and formats, as well as deliver valuation advice based on in-depth knowledge of local market activity.
As a firm, Brown&Co has highly specialised commercial and residential property teams, combined knowhow which enables our rural valuers to ensure that each aspect of your property is valued within a single valuation.
Our valuers are RICS accredited and all valuations follow RICS procedures for appraisal and valuation standards whilst complying with the individual lenders priorities and formats.