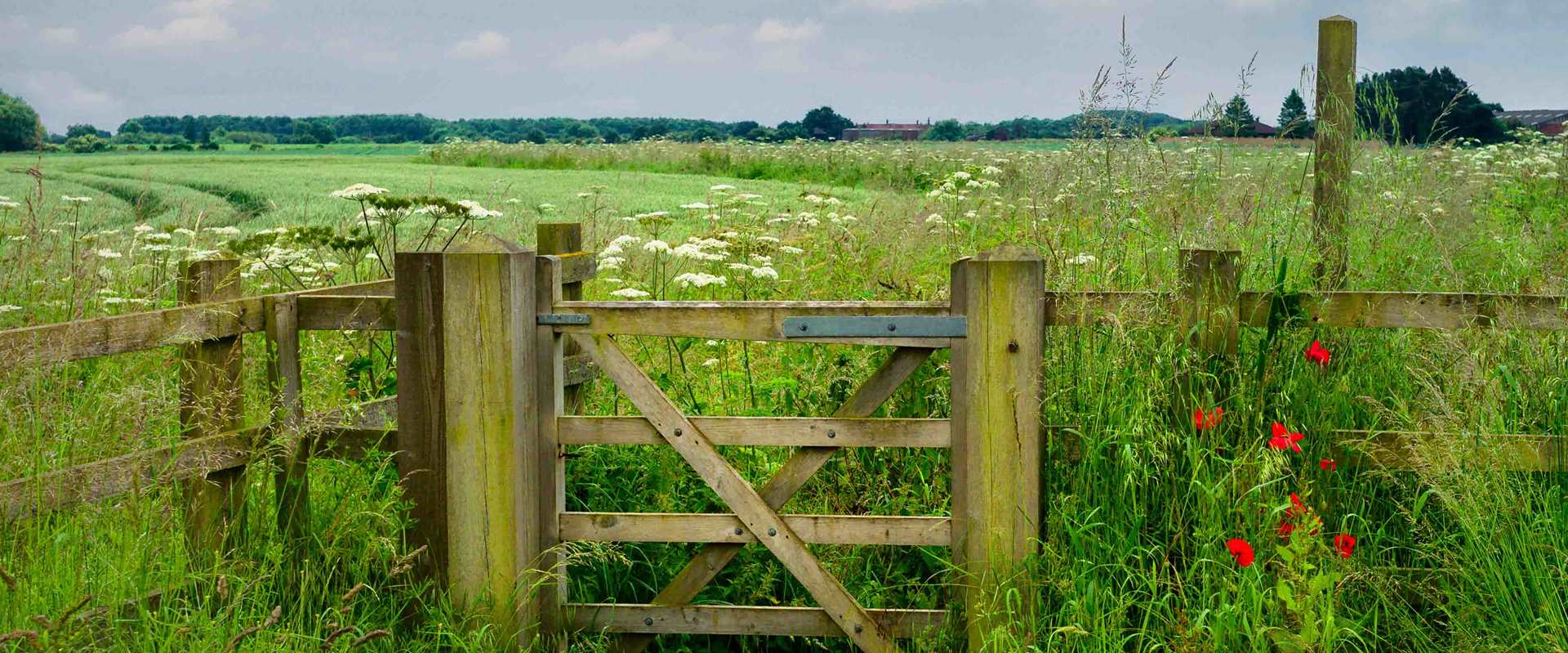 Countryside Stewardship
The Countryside Stewardship scheme is the main agri-environmental scheme offered by the government and opened for applications in 2015. It is open to all eligible farmers, woodland owners, foresters and other land managers, and aims to provide economic support to farms which provide environmental benefits through management of a 5-10-year agreement. Through Brown&Co's expert advisers, farmers can focus their schemes on maximising financial and environmental benefit whilst increasing agricultural efficiency.
There are a number of different schemes available. The guaranteed entry wildlife offers require you to enter at least 3% of your holding into stewardship options. Depending on your farm type, there are a set number of Countryside Stewardship options to choose from.
The most popular Countryside Stewardship schemes are mid-tier schemes. Here, the number of Countryside Stewardship options you can choose from are significantly increased and there are opportunities to apply for a range of capital items. Higher-tier schemes are most suitable for landowners with specialist or priority habitat. There are also standalone Countryside Stewardship capital grants, where up to £60,000 worth of funding can be applied for, with eligible options including support with yard infrastructure, boundary improvements and water quality.
The schemes have been used by our advisors to aid farmers in their rotation, replacing unprofitable crops with stewardship options, which is a guaranteed payment. Marginal areas or areas out of production can be turned profitable and help deliver environmental benefits at the same time.
Our advisors work with farmers to ensure items applied for will work on the ground. They all have access to the latest, accurate mapping software and state-of-the-art GPS equipment to ensure accuracy when working with you.
Brown&Co provides a range of specific services in this area to ensure the best scheme is devised for you, and that you make the most effective use of that scheme. Such services include:
Regular advice on the stewardship options suitable for your land and your farms objectives.
Appraisal of the costs, benefits, and practical management of all the possible environmental schemes available.
Support with the application to Natural England, including the farm environment record, options maps and application
Support with the application process for one off capital grants available under Countryside Stewardship.
Support when working with FALMA advisors to secure specific stewardship options.
Advice on water catchment grants requiring local catchment sensitive farming approval.
Provision of full estate maps.
Assistance in justifying options to Natural England.
Advice on the implications with the Basic Payment Scheme (BPS).
Completion of annual claim forms.
Monthly management letters on option management and the information that needs to be collected/recorded.
Find your local office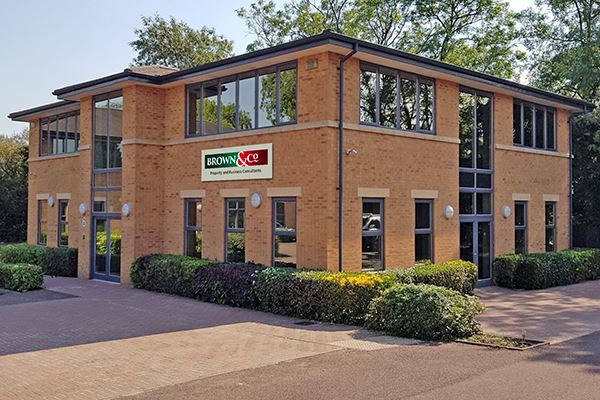 Choose your office
6 Manor Park, Banbury, Oxfordshire, OX16 3TB