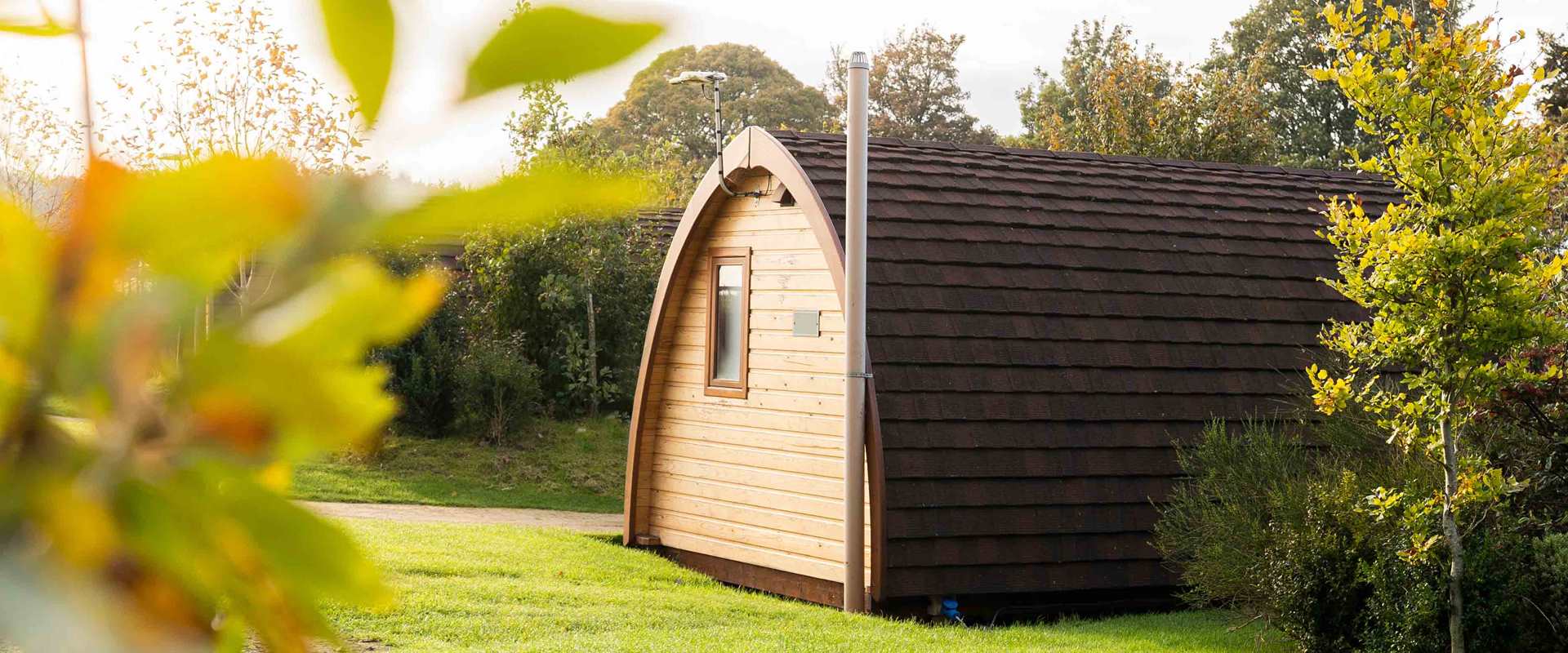 Farm diversification
Diversification is nothing new in agriculture, not least because there are many compelling reasons to diversify agribusinesses.  
For many farmers farm diversification provides an additional income stream for their business. Many businesses are looking to diversify or build upon diversification projects which are already established. Whether it's to grow your existing business, to create new income streams in order to spread business risk, or to fulfil a strong personal interest in a particular enterprise, a successful diversification project can yield numerous benefits.
From initial assessment of the project through to implementation, Brown&Co's team of experts have a wide range of experience in advising on a variety of diversification opportunities. Our agribusiness consultants are able to deliver a tailored service to support you throughout all the relevant stages of the process.
Find your local office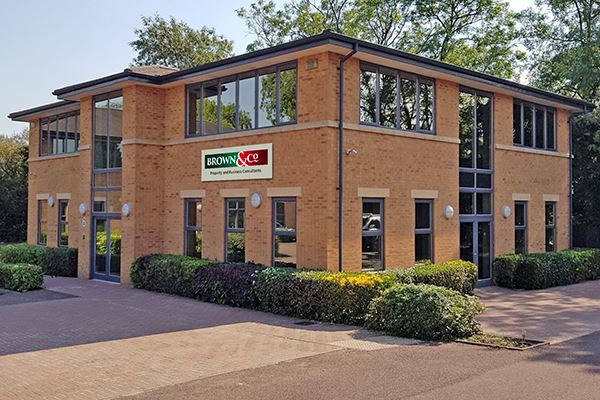 Choose your office
6 Manor Park, Banbury, Oxfordshire, OX16 3TB