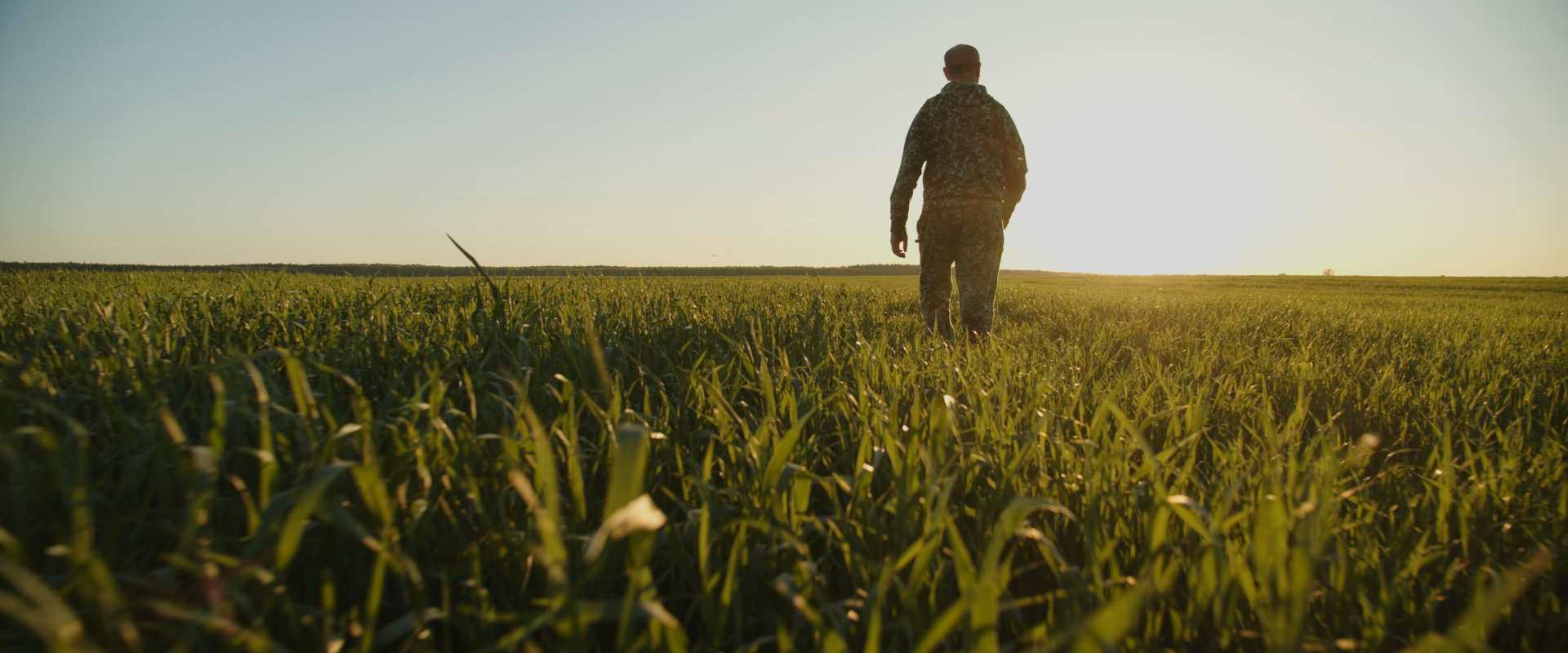 Management services for environmental schemes
With an increasing number of famers partaking in agri-environmental schemes, managing these and ensuring they are compliant is becoming increasingly important. Brown&Co offers 3 tiers of management to help ensure the ongoing compliance of your Countryside Stewardship Scheme (CSS) or your Entry/Higher Level Stewardship (ELS/HLS) schemes, and prevent possible fines if inspected.
Tier one includes the completion of annual claim forms and monthly management letters specific to your scheme which describe the management required for each month. These will aid your day to day management of the scheme and enable you to follow the prescriptions required for the options in the scheme.
Tier two covers management letters, completion of annual claim forms and a half day agreement audit. This inspection is completed by an experienced consultant using state-of-the-art GPS technology to ensure your CSS/ELS/HLS strips and plots are the correct size and compliant with the management specifications.
As part of the full audit service, you will receive:
An office meeting to discuss the CSS or ELS/HLS currently in place on your farm, and what exactly is required from your stewardship agreement.
A farm visit by one of our experienced stewardship advisors to map all the option areas on-site with GPS tracking and physical measurements.
A full field by field report outlining standing plot and margin sizes and the condition of the mixtures found. Any shortfall in an area will be highlighted and advice will be provided on how improvements can be made to meet the stewardship agreement specifications.
An estate/farm map for your wall, showing all fields, land use type, stewardship features, and option sizes.
Tier three includes the management of both tier one and tier two, but with a full day inspection as well as the option for a consultant to stake out plot sizes at the required size using our GPS technology.
Key contacts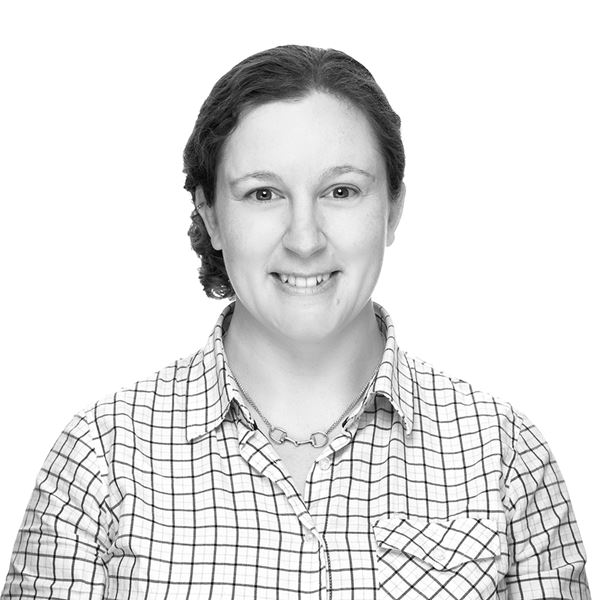 Agricultural Environmental Consultant, Divisional Partner
Norwich
Agricultural Environmental Consultant, Senior Associate
Norwich