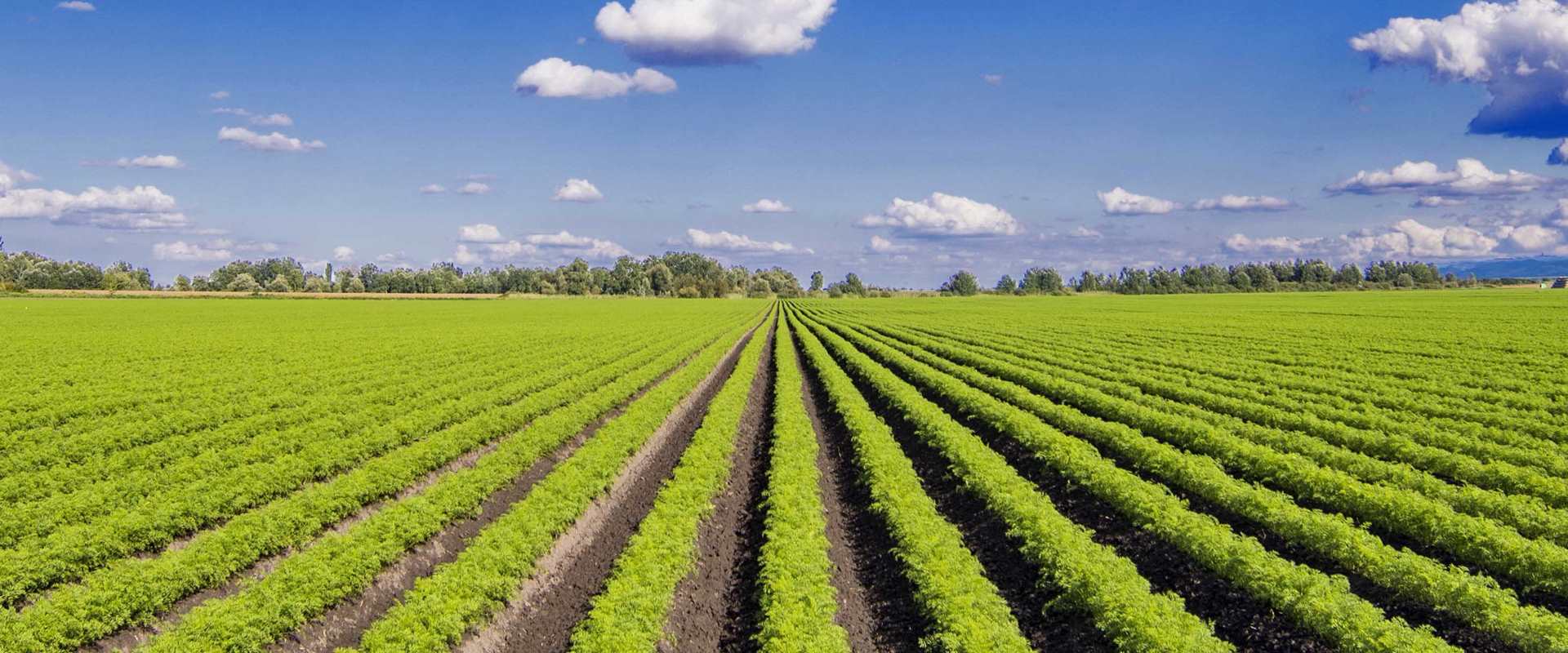 LEAF marque
The LEAF Marque farm assurance system demonstrates that food has been grown sustainably with care for the environment. It operates through Integrated Farm Management (IFM), a site-specific farm business approach that uses the best of modern technology and traditional methods. Attention to detail is key - appropriate and efficient use of inputs, smarter approaches to business planning and the adoption of innovations and new technologies all contribute to increasing productivity whilst protecting valuable resources.
In order to be awarded the LEAF Marque, there are a number of principles and areas of expertise that you need to demonstrate across the whole farm, including:
Organisation and planning
Soil management and fertility
Crop health and protection
Pollution control and by-product management
Animal husbandry
Energy efficiency
Water management
Landscape and nature conservation
Community engagement
Brown&Co's advisers are able to offer advice on pre-application requirements and management of the application, initial inspection processes and support through the annual scheme renewal. Our environmental consultants are able to share expertise on a number of IFM principles, in particular landscape and nature conservation. We have experience in carrying out biodiversity and habitat audits on farms, working with landowners to devise a landscape and nature conservation enhancement plan that works for them. Our advisors also provide advice on how to monitor and enhance species and habitats.
Find your local office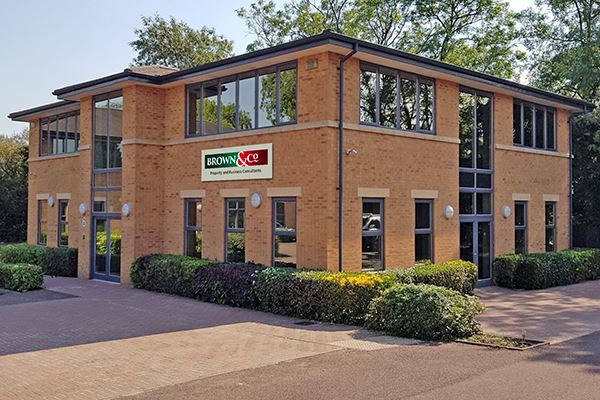 Choose your office
6 Manor Park, Banbury, Oxfordshire, OX16 3TB