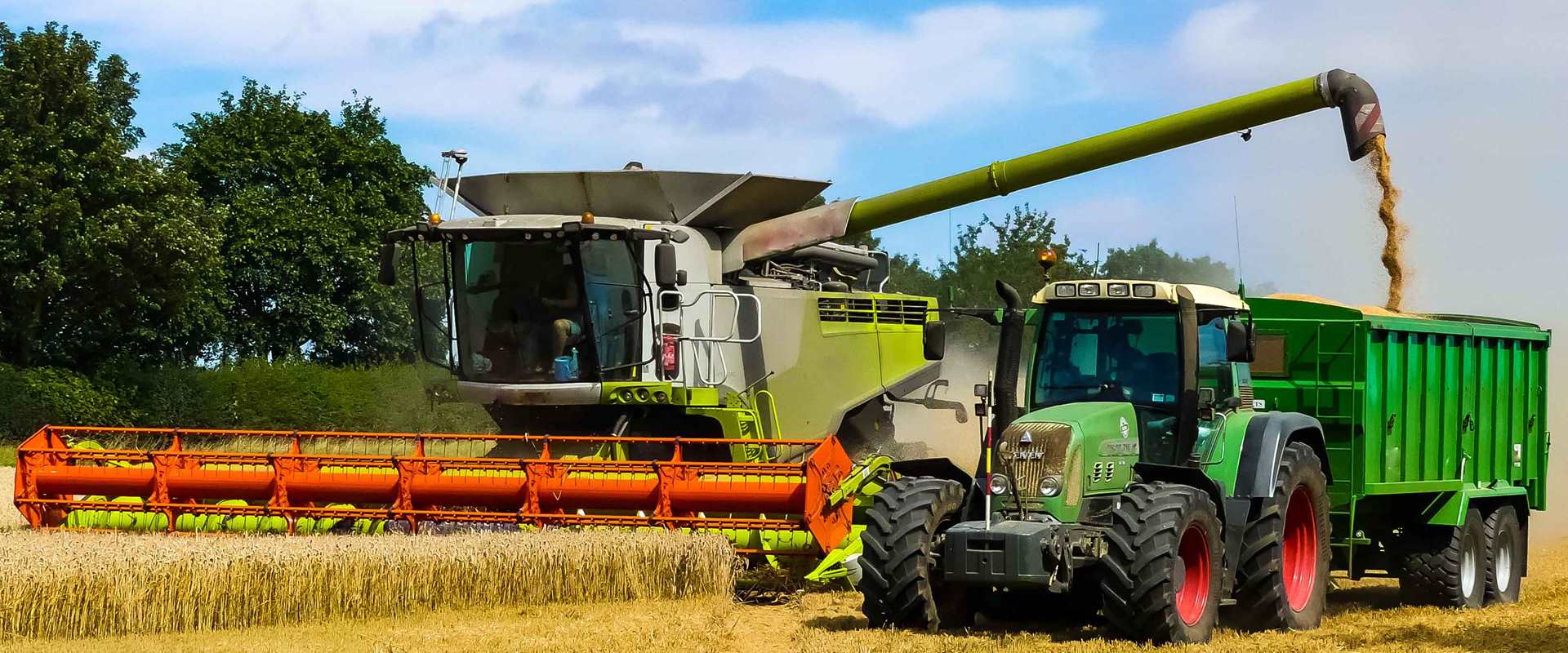 Machinery sharing
Brown&Co's agri-business consultants have extensive experience in the setting up, and subsequent management of machinery sharing agreements, ranging from ventures that cover one machine to those that encompass a whole farm machinery schedule.
A machinery sharing agreement can provide numerous benefits, including reduced costs, improved efficiency, added flexibility and justification for machinery replacement.
We also understand the importance of the relationship between the parties and are experienced in managing these, both in machinery sharing agreements and also in other joint ventures.
Find your local office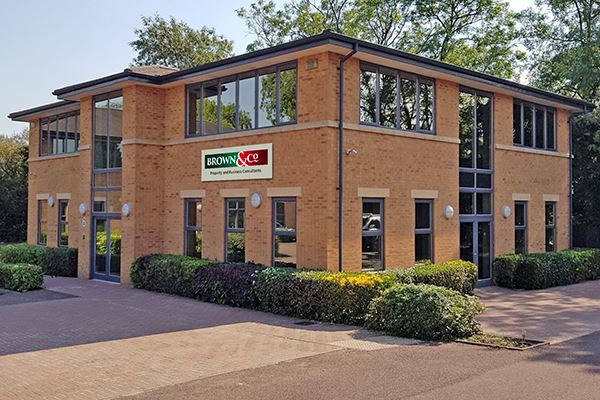 Choose your office
6 Manor Park, Banbury, Oxfordshire, OX16 3TB