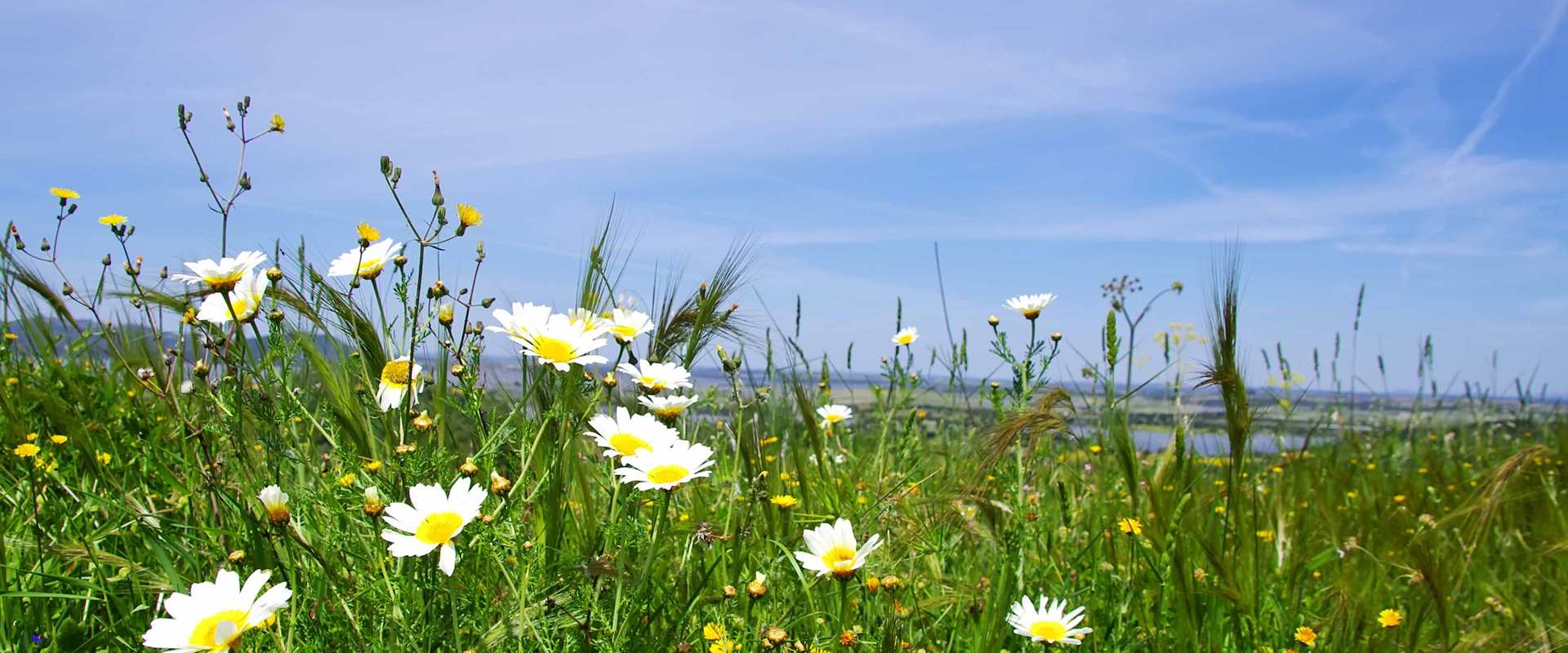 Environmental land management (ELMs)
The Environmental Land Management scheme (ELMs) is Defra's new agri-environmental scheme, replacing Countryside Stewardship and Higher-Level Stewardship which are being phased out from 2024. Public money will pay for public environmental goods, and it is hoped that ELMs will help deliver the goals of the 25 Year Environment Plan and commitment to net zero emissions by 2050. The scheme aims to deliver the following goals:
Clean and plentiful water
Clean air
Thriving plants and wildlife
Reduction in and protection from environmental hazards
Adaption to and mitigation of climate change
Beauty, heritage and engagement with the environment
There will be three tiers to the Environmental Land Management schemes - the Sustainable Farming Incentive, Local Nature Recovery, and the Landscape Recovery.
The Sustainable Farming Incentive is aimed at all land managers, owners and tenants, especially those that applied for BPS. Delivery of environmental actions are grouped into standards focusing on the improved water quality, biodiversity, climate change mitigation or animal health and welfare. Within each standard are introductory, intermediate and advanced levels, with payments increasing based on the level of involvement. By 2025 the following standards will be available:
Arable and horticultural soils
Agroforestry standard
Improved grassland soils
Low and no input grassland standard
Moorland
Water body buffering standard
Nutrient management standard
Farmland biodiversity standard
Integrated pest management standard
Organic standard
Hedgerows standard
On-farm woodland standard
Orchards and specialist horticulture standard
Heritage standard
Dry stone walls standard
Local Nature Recovery will be used to fund actions that support local nature recovery and local environmental priorities. These are likely to be informed on a county basis from the Local Nature Recovery Strategies which each county council is currently writing. This scheme, piloting in early 2022 with a view to launching in full in 2024, will encourage farmers to collaborate and focus on particular species and habitats.
The Landscape Recovery scheme is the highest tier of the ELMs. It will focus on landscape-scale habitat restoration and creation - the restoration of peatland and saltmarsh being two examples. To qualify, projects need to be between 500 and 2,500 hectares of contiguous land. Defra is likely to favour schemes with a permanent impact, and this could involve the use of conservation covenants.
Key contacts
Agricultural Environmental Consultant, Senior Associate
Norwich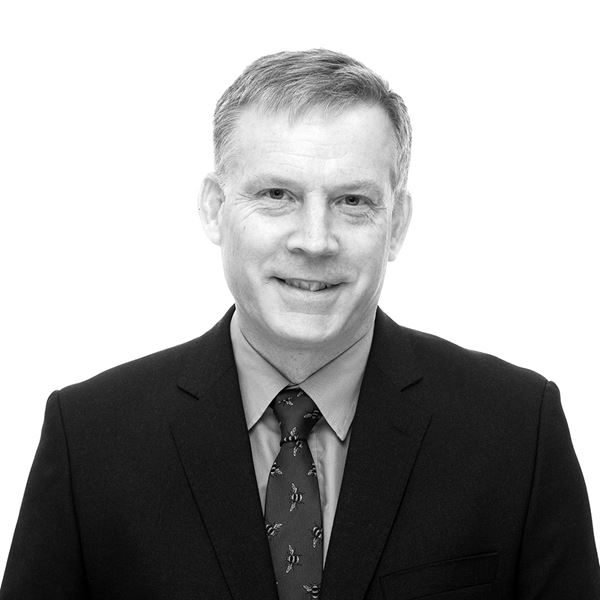 Partner, Agricultural Business Consultancy
St Neots