Labour & machinery costing
Brown&Co's experienced team of agribusiness consultants can deliver a full review of records to produce an accurate and comprehensive review of the labour and machinery costs in an arable business.
Our specialist service provides a true reflection of actual labour and machinery costs, which can be monitored annually and benchmarked against similar businesses. This helps review labour utilisation and efficiency and identifies where machines, implements and workers are above the average cost, as well as where improvements can be made.
Key contacts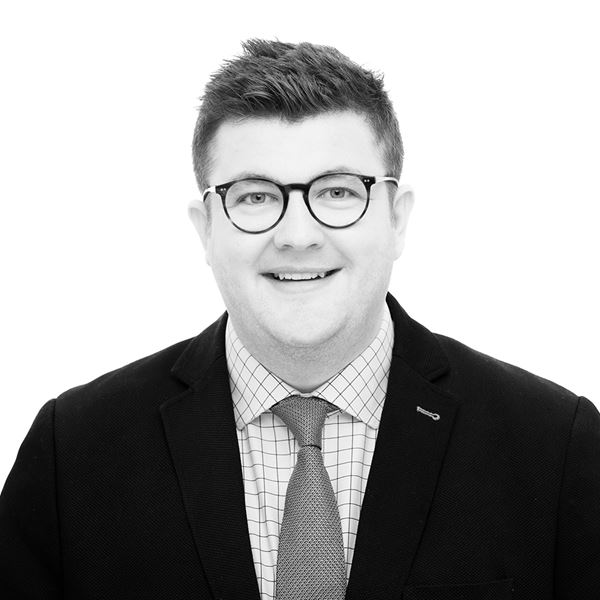 Agricultural Business Consultant, Divisional Partner
Lincoln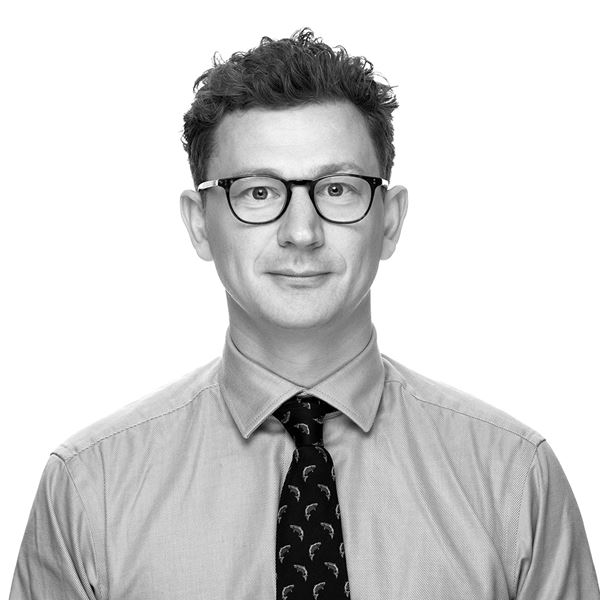 Agricultural Business Consultant, Divisional Partner
King's Lynn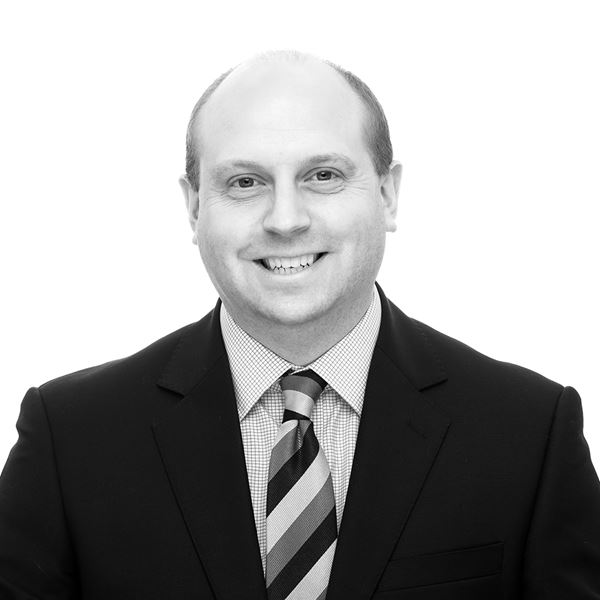 Agricultural Business Consultant, Divisional Partner
Humber