Business appraisal service
Robust farm budgets and cashflows are vital for any business, especially to support bank overdraft and future lending requirements. Brown&Co's Agri -Business Consultants create farm budgets that are extensive, collating information across cropping, yields, variable, fixed, one off capital, and director's or private family costs.
Brown&Co have one of the largest Agri-Business Consultancy teams in the country who undertake and deliver detailed reports, which covers an evaluation of historic performance, budget and cashflow, benchmarking, strengths, opportunities and areas for improvement.
Find your local office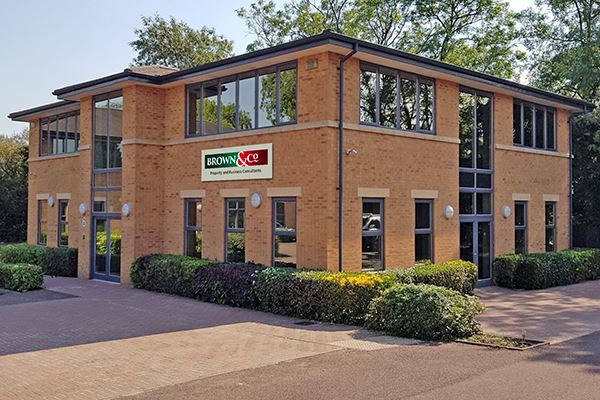 Choose your office
6 Manor Park, Banbury, Oxfordshire, OX16 3TB