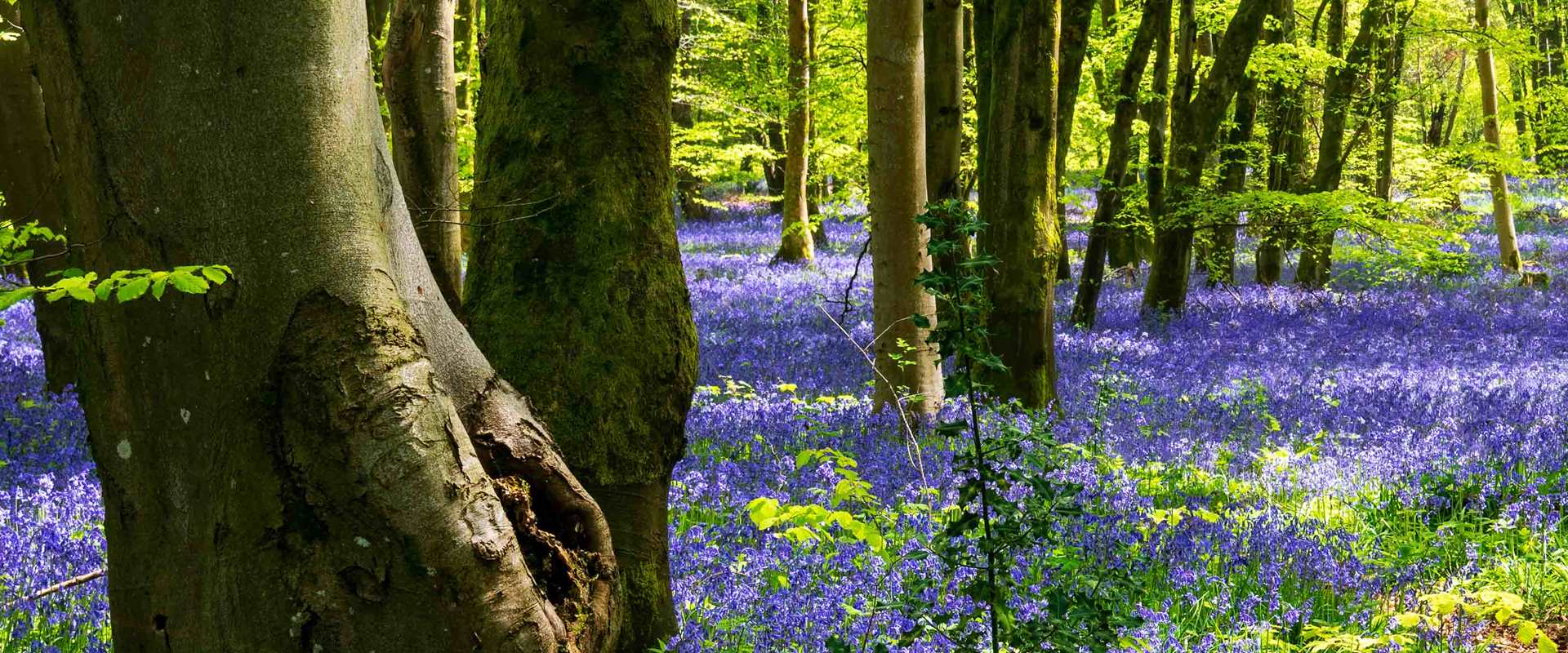 Forestry & woods
Brown&Co's multidisciplinary team of woodland advisors have experience in a range of forestry related matters - from afforestation to woodland management and felling licences. Specifically, we specialise in new woodland design and creation, woodland management, thinning and harvesting, and the securing of woodland establishment grants and funding with an interest in generating carbon income streams.
Having established a leading position as one of the largest project developers of Woodland Carbon Guarantee (WCaG) auctions, Brown&Co is well-placed to maximise financial returns from woodland creation. This can be through the long-term sale of carbon units and/or utilisation of available grant funding streams to cover the capital cost of establishing woodland. 
Brown&Co services:
Woodland design
Delivering small to large scale new woodland creation projects across the UK, we ensure that they are UK Forestry Standard compliant from all aspects from topography to biodiversity. This process often involves managing stakeholder consultations and client's aspirations.
Woodland management planning
Brown&Co can provide in depth and concise woodland management plans, ancient woodland restoration planning support and felling licence applications in order to attract grant funding and demonstrate sustainable forest management. We regularly support the planning and implementation of work proposals and their long term monitoring, and are also supported by trusted industry contacts in harvesting, timber procurement, thinning and maintenance. Through significant work in the field of woodland creation, the woodland advisory team has developed skills in species suitability assessment, landscape impact planning and mitigation and silviculture design and management.
Grant applications and funding guidance and assistance
Managing the application process across:
Woodland Creation Planning Grant (WCPG) – On larger scale projects, both native and non-native, Brown&Co has attracted additional funding for design and planning involving high level data gathering, consultation, mapping, delivery of surveys and extensive research to deliver a succinct synthesis of the final proposals.
England Woodland Creation Offer (EWCO) – Since the EWCO opened for applications in June 2021, we have generated a considerable pipeline of projects, attracting maximum funding through 'additional contributions'. The base grant is to £8,500/ha with additional contributions up to an additional £4,000/ha, in addition to £300 annual maintenance grants for up to 10 years.
Woodland Tree Health Grant (WTHG) – Taking a holistic approach to long term woodland management, we have worked with clients to secure funding for the restocking of diseased woodlands with more resilient species mixes, whilst obtaining appropriate felling licences and access to timber
Woodland carbon
Managing the process to underwrite carbon income through the Woodland Carbon Guarantee. This involves preparing auction bids, advising landowners on auction pricing, aligning with Woodland Carbon Code registration and helping to secure woodland grants, as well as organising validation and verification of woodlands.  
Our senior woodland team, based in Brown&Co's  St Neots office, also leads innovative new carbon woodland projects, combining venture capital funding with landowner financial interest to deliver competitive new long-term carbon and timber income streams.   
I was recommended Brown&Co to run my WCaG process last year. I was struck by their professionalism and deep knowledge of the space, which led to a successful bid in the auction.

Will A, Norfolk farmer
Key contacts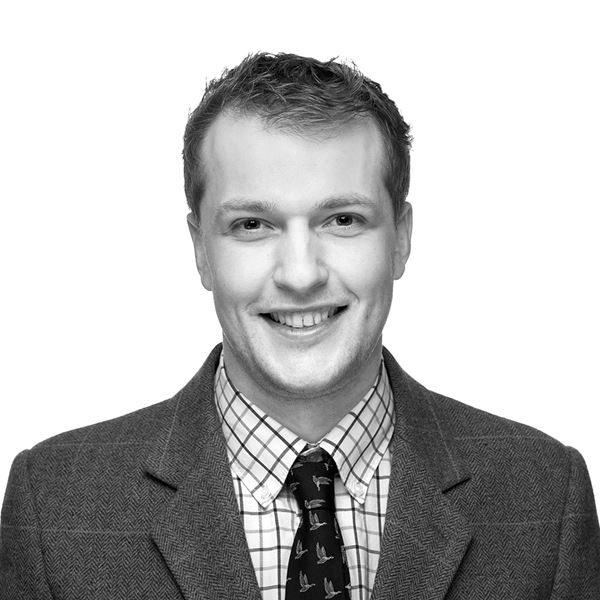 Agricultural Business Consultant, Associate
St Neots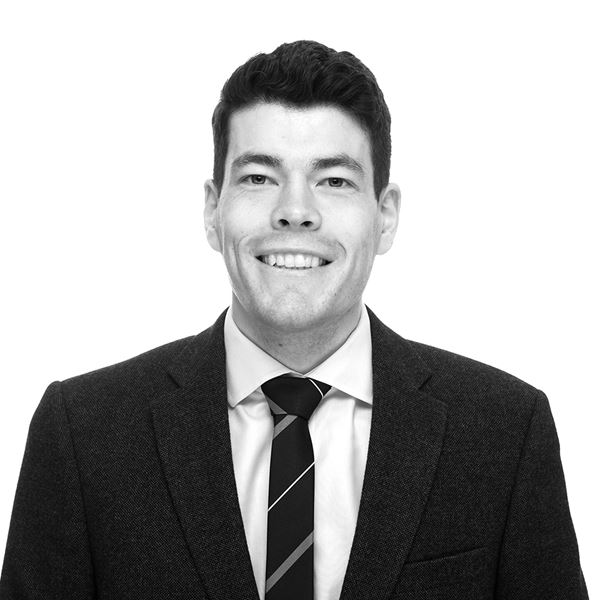 Agricultural Business Consultant, Associate
Banbury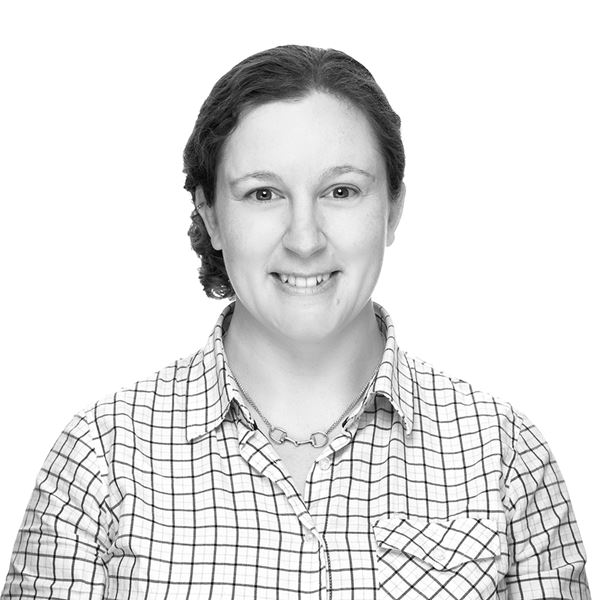 Agricultural Environmental Consultant, Divisional Partner
Norwich